Three Summer Events You Don't Want to Miss in Shipshewana
Post Date: May 27, 2022
Here is a list of three upcoming Shipshewana summer events that you won't want to miss. Start making those road trip plans now and discover these fun things to do in Indiana.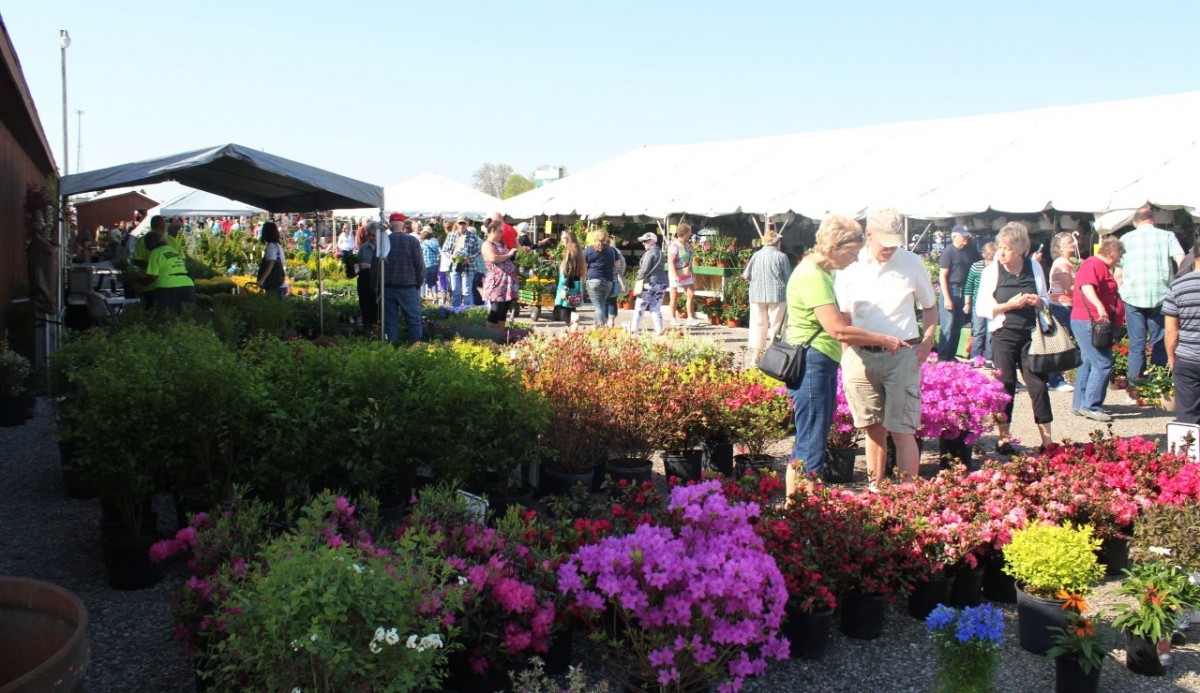 Think you can make it through all 40 acres of this huge flea market?
Shoppers flock to the Shipshewana Flea Market for the bargains on plants, produce, home decor, crafts, tools, books, beauty products, jewelry, soaps, and everything imaginable. You never know what you'll find.
Location: Shipshewana Flea Market, 345 S. Van Buren St, Shipshewana, IN 46565
Dates & Hours:
The outdoor flea market is open Tuesdays and Wednesdays, 8 am - 4 pm, May through September.
Auctions are every Wednesday at 9am, year-round.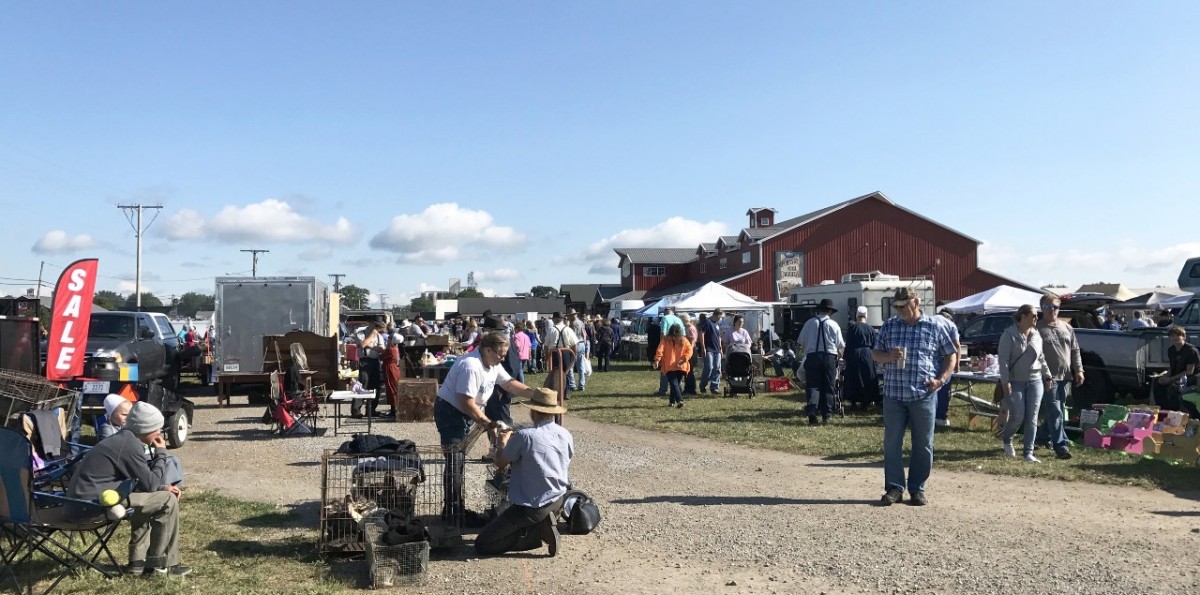 These Saturday swap meets are true Amish country experiences. You can shop vendors selling animals, poultry, garage sale items, baked goods, antiques, and more.
You'll have fun people watching and also looking at all of the pets for sale. The vendors are open from daylight to 1:00 p.m.
Location: On Shipshewana Auction grounds, 345 S. Van Buren St, Shipshewana, IN 46565
Dates & Hours
Shipshewana Swap Meets are held on Select Saturdays April through October.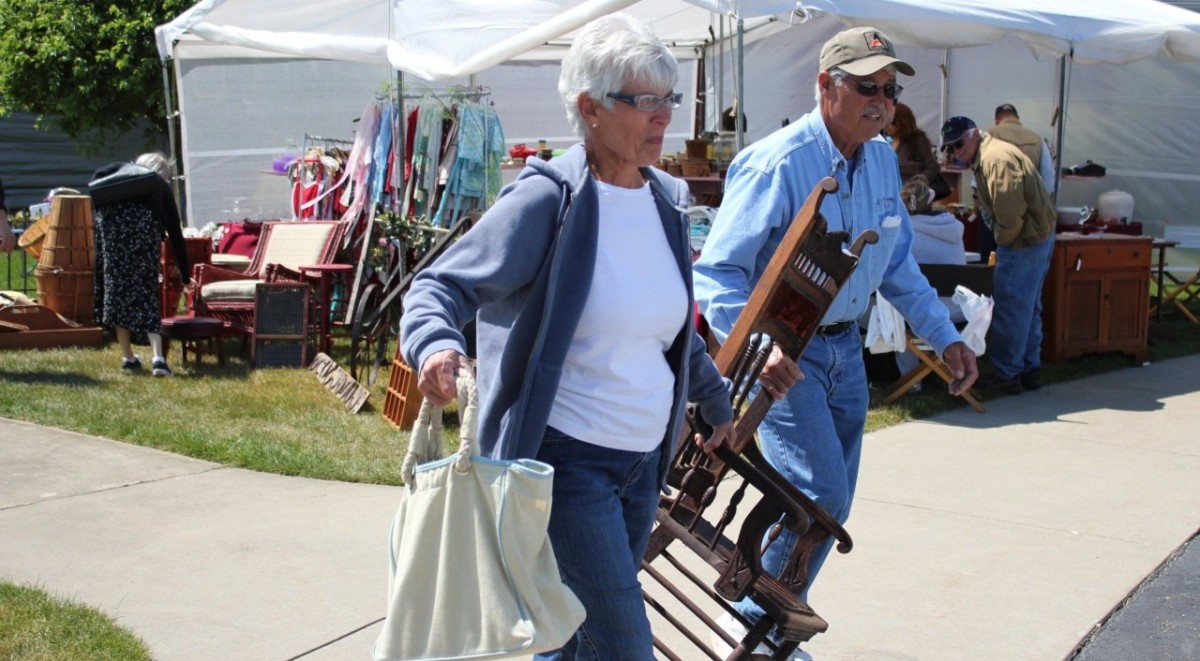 If you're into antiques, farmhouse and vintage items, you've got to attend the annual Shipshewana Antique Market.
The main attraction at the festival is the Antique & Vintage Market, where lots of vendors set up booths and sell their picks and finds. It's so much fun to look through the furniture, collectibles, vintage jewelry, tables, signs, and other unique items. Make sure to bring lots of cash, a measuring tape (for furniture and other large items), a reusable bag, a hat, and good shoes.
The festival also has food and door prizes.
Location: Farmstead Event Pavilion & Grounds, 368 S Van Buren St., Shipshewana, IN 46565
Dates & Hours
The Shipshewana Antique Market takes place each year on the first Saturday in August, from 8am - 4pm.
So there you have it. Three summer events you don't want to miss in Shipshewana this summer. So mark it on your calendar, grab your best friend, and get to Northern Indiana!
Looking for more Amish Country Trip Planning ideas, download our Free Trip Planner to plan your next visit.