Shipshewana Flea Market Recipe Box: Mason Jar Chopped Salad with Quinoa
Post Date: Aug 12, 2022
Summer is a great time to enjoy the fresh ingredients from the local farmer's market. Shipshewana Flea Market is a great place to find some amazing vegetables to include in the perfect on-the-go lunch.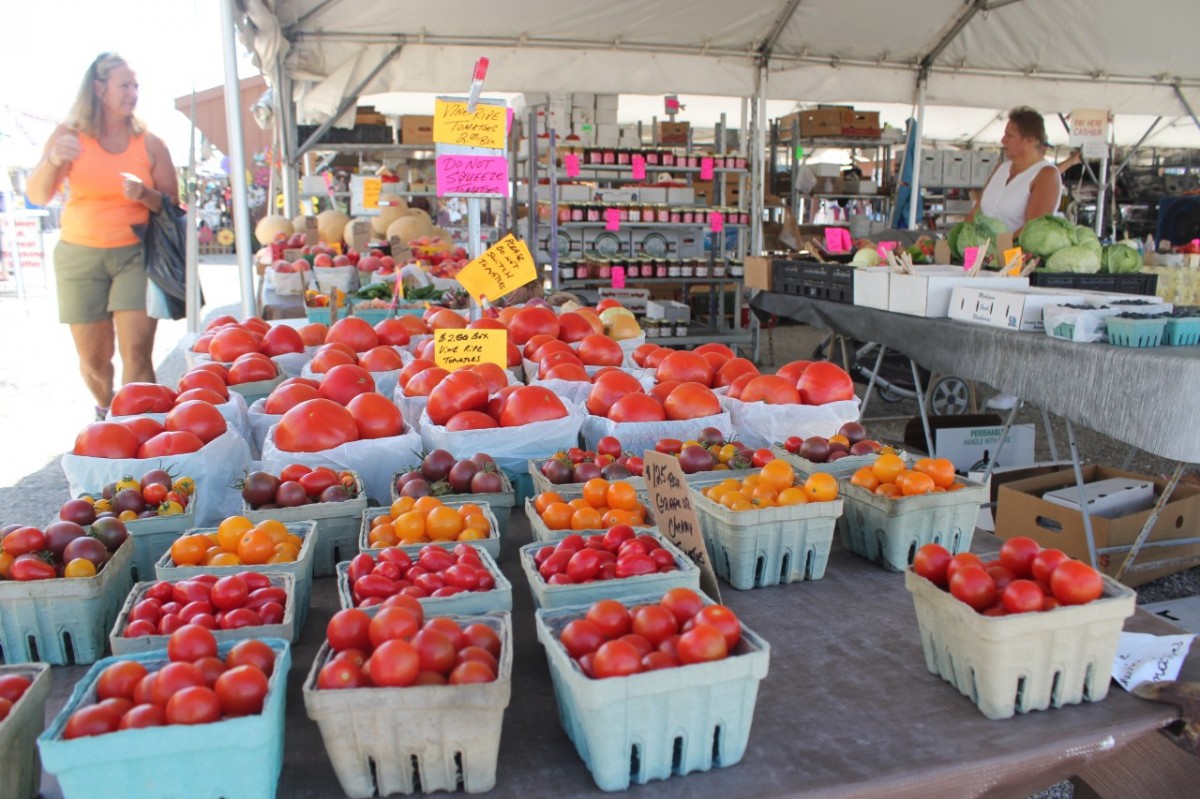 Season vendor, Janet, features Cutco Cutlery at Shipshewana Flea Market in Space #704 and she shares with us another one of her favorite recipes from the Cutco family... Mason Jar Chopped Salad with Quinoa.
Ingredients
8 Tablespoons dressing of your choice.
4 large carrots, chopped
4 large celery stalks or green pepper, chopped
1 red onion, chopped
4 medium tomatoes, choppped
4 cups prepared quinoa
2 cups frozen peas, thawed
4 cups Romaine lettuce, chopped
Photo and recipe courtesy of Cutco.com
Chopping the Salad Ingredients
A little prep work and these salads keep in the refrigerator for salads throughout the week.
The 7 " Santoku knife is a great vegetable prep knife for this recipe. Its sharp straight-edge blade doesn't waver when cutting through tough vegetables like carrots, red onion and celery.
For the tomatoes, a knife with a Double-D® edge works best. My choice is the Santoku-Style Trimmer. The sharp edge can cut easily through the tough skin of a tomato and into the flesh without crushing the fruit.
Directions
Divide the listed ingredients among 4 mason jars (16 ounce or 32 ounce jars work best, but it's up to you as to how much salad you want).
Layer the ingredients in the order listed above (starting with your dressing on the bottom and ending with you lettuce on top, helping to keep the lettuce from wilting).
To serve, shake the salad and eat from the jar or pour into a bowl.
Travel Tip: Look for old mason jars at the weekly Shipshewana Antique Auction each Wednesday, year-round.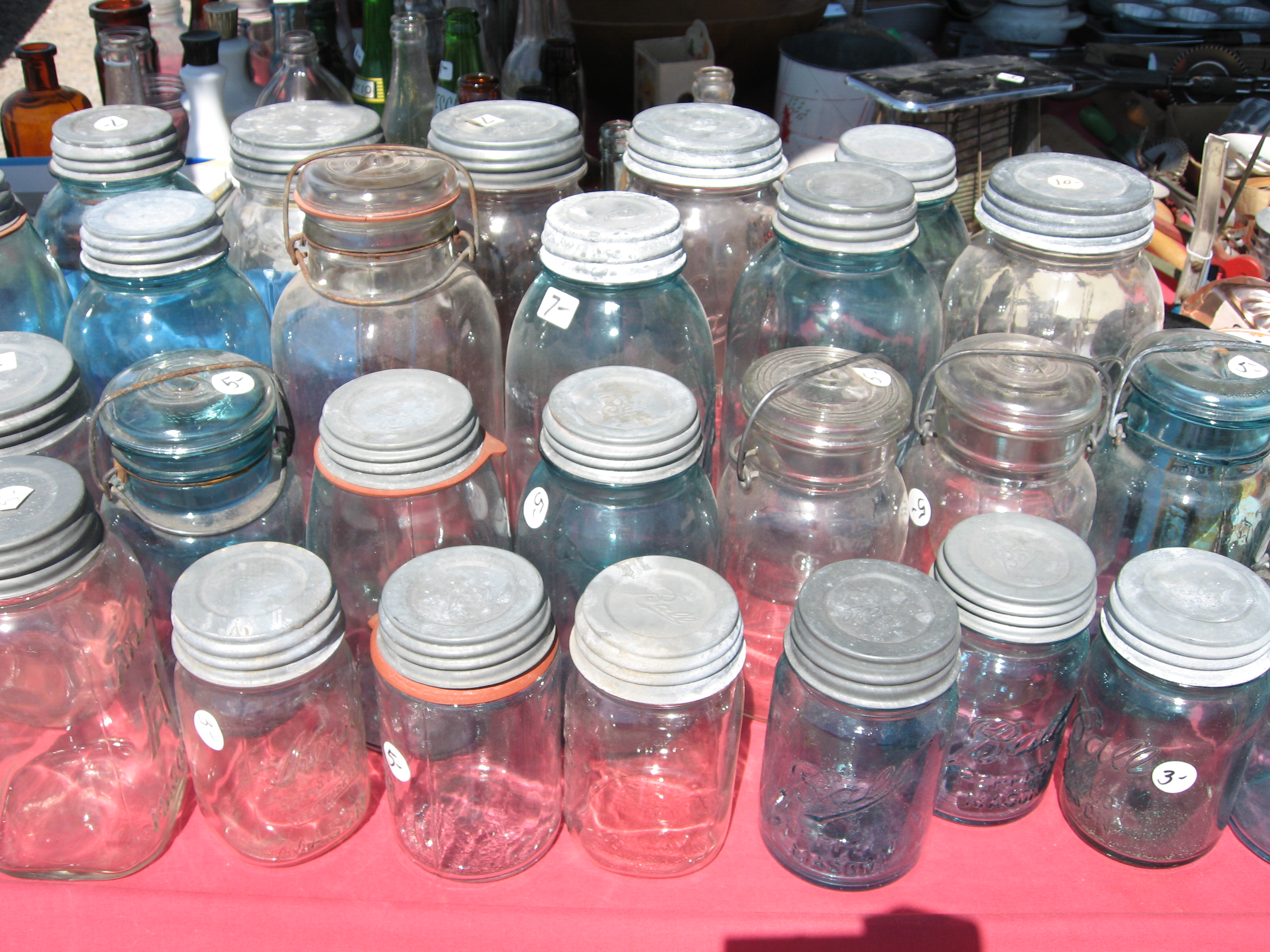 Plan your trip to Shipshewana Flea Market by downloading your FREE Flea Market Trip Planner.