Restaurant Style Barbecue Ribs
Post Date: Jul 01, 2022
I know if you are like me, barbecuing isn't necessarily my best skill, however, Shipshewana Spice has the perfect and simple steps to make you the "Star" of your own next backyard barbecue.
Oven-Style Barbecued Ribs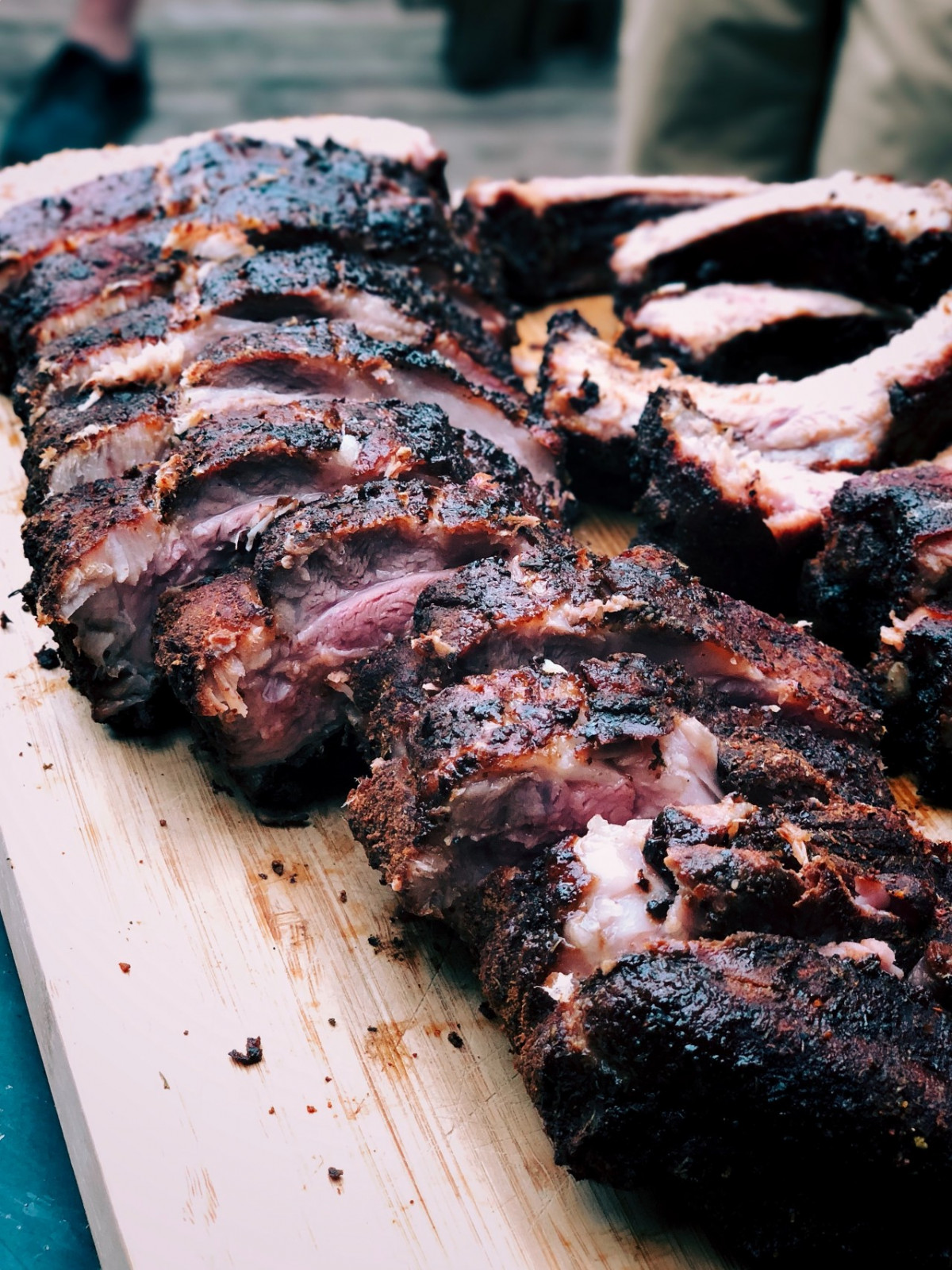 This amazing recipe will make have your summer barbecue guests thinking you have been smoking these ribs all day long!
Purchase your favorite cut of ribs.
Rub them up with Shipshewana Spice's Hickory BBQ Rub
Paint them with Dijon Mustard
Roast them in a 250° Oven for 2 1/2 Hours
(With a pan of water in the oven.)
Finish them off on the grill with your favorite Barbecue Sauce to make them taste like they've been smoking all day long!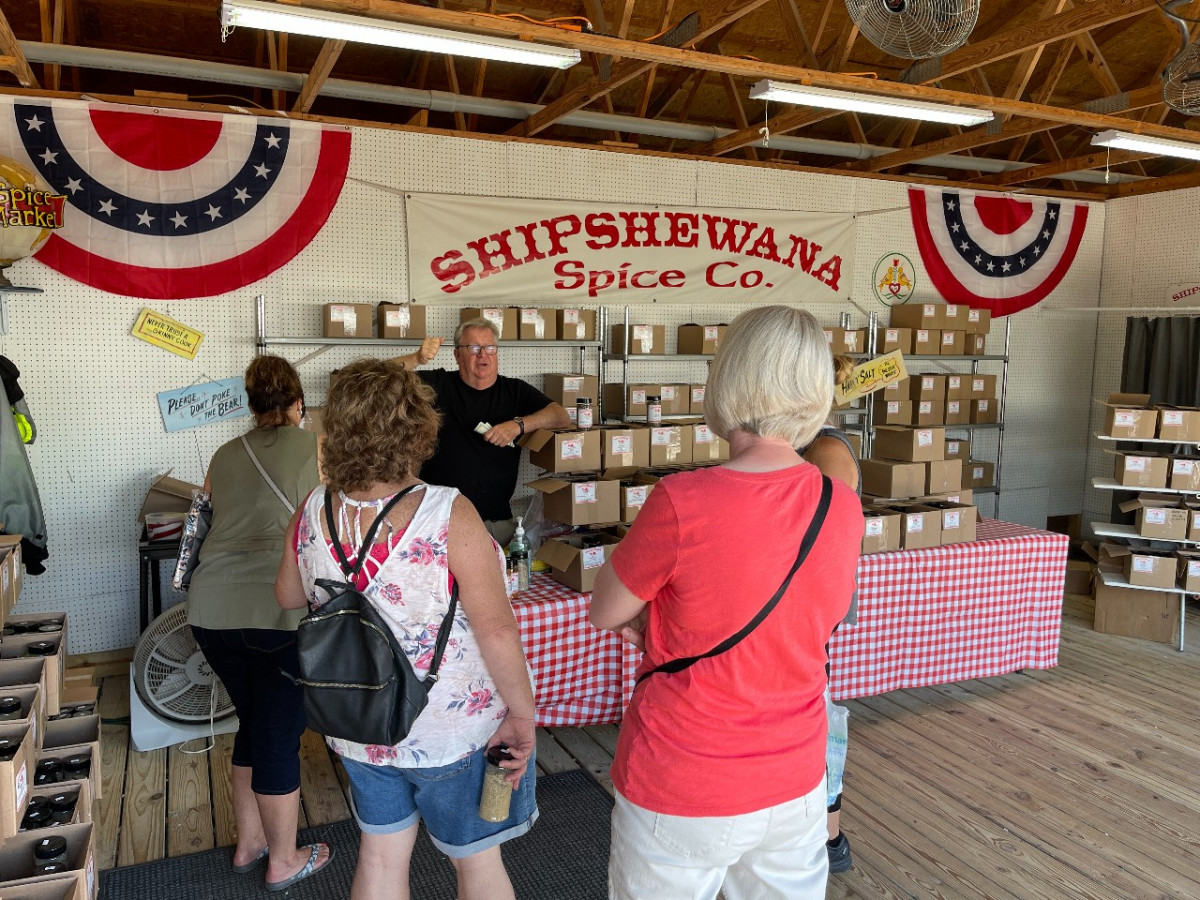 Looking for more Shipshewana Flea Market vendors who offer foods and so many more items? View the Vendor Directory