Recipe Box: Shipshewana Spice Zucchini Pancakes
Post Date: Jun 30, 2023
Discover this delicious recipe, Zucchini Pancakes - courtesy of Shipshewana Spice Company, for your prouduce buys from Shipshewana Flea Market.
With summer comes the famous running of the Shipshewana Flea Market and the amazing Farmer's Market vendors who sell all kinds of delicious produce all season including one of our favorites, Zucchini!
Make this delicious side dish for your next summer lunch or dinner!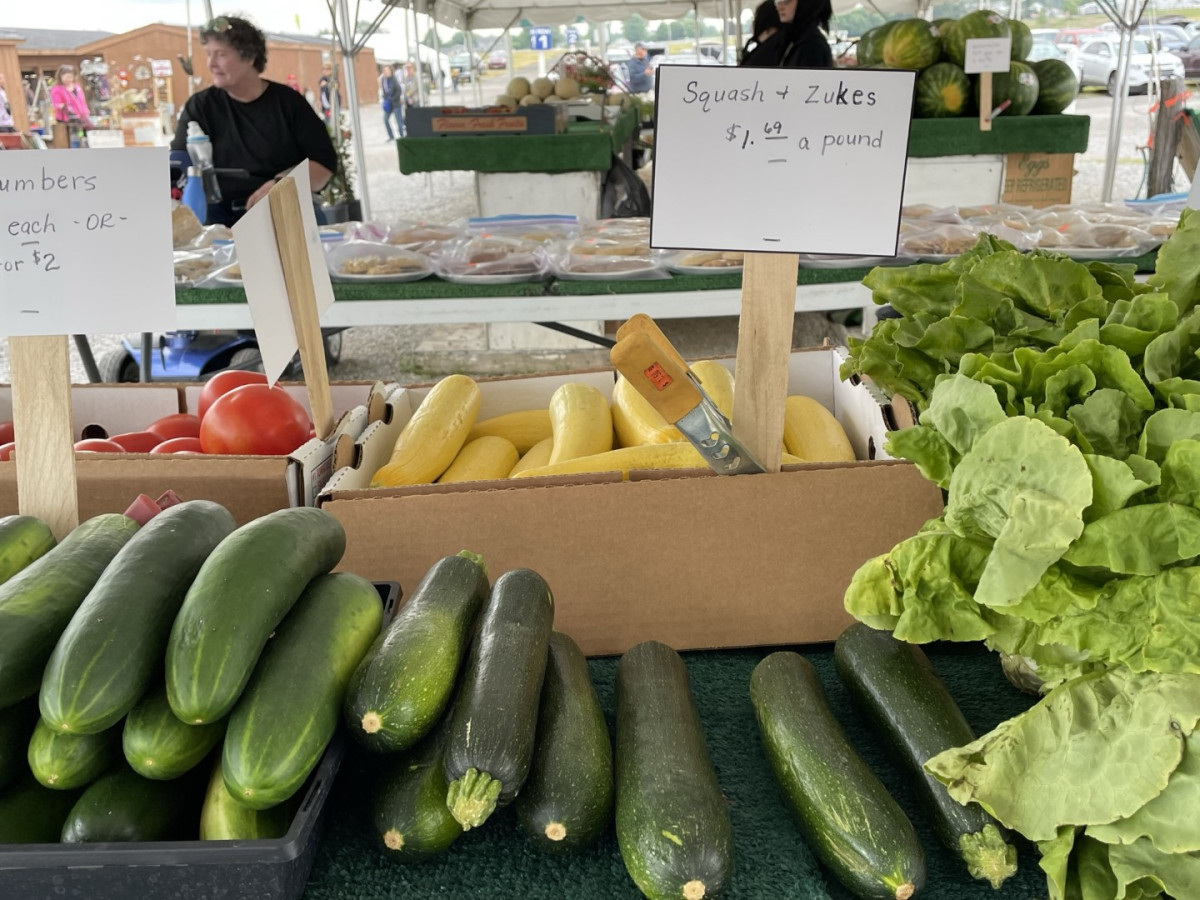 Ingredients
2 Eggs
1/3 Cup Flour
1 Teaspoon Gourmet Garlic (Available from Shipshewana Spice Company)
1/4 Teaspoon White Pepper
1/3 Cup Grated Parmesan (Optional)
1/2 of a Diced Onion
2-3 Small-Medium Sized Zucchini Shredded
Directions
Blend all ingredients together.
Immediately spoon into a greased, non-stick skillet or griddle forming into 4" fritters.
Cook over medium heat, flip until golden brown.
Eat warm or cold.
(These will refrigerate for 2 days)