Recipe Box: Farmer's Market Peach Cobbler
Post Date: Aug 25, 2023
Pick up some peaches the next time you visit the Shipshewana Flea Market Farmer's Market while getting to know the amazing vendors here bringing in fresh and locally sourced fruits and veggies each week.
I love peaches and they are even better when cooked up in a tasty cobbler served warm with ice cream and a cup of coffee! This recipe card in my collection has my signature note of YUMMY on it and is sure to become a favorite of yours as well.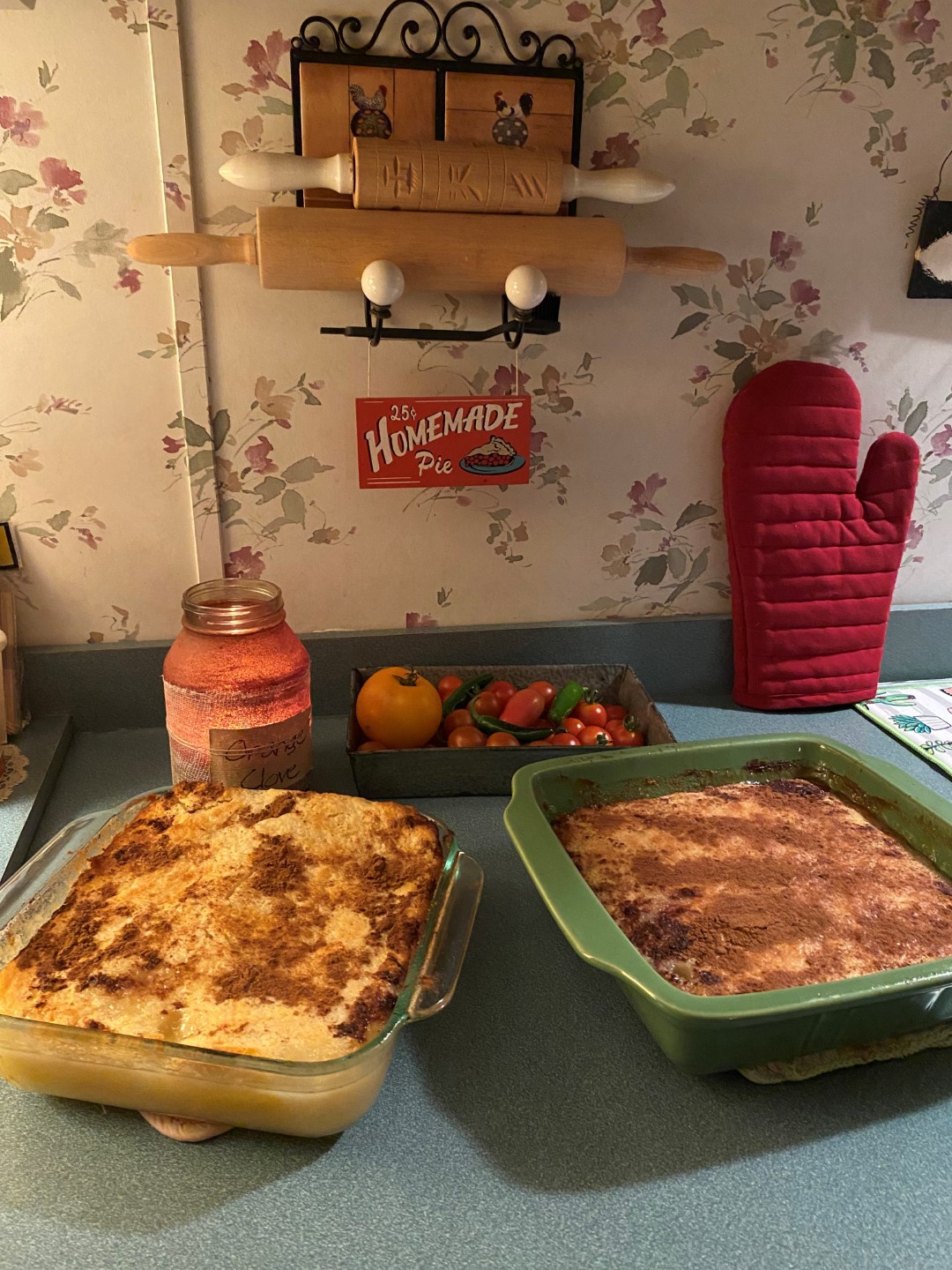 INGREDIENTS:
1 stick butter melted
1 C flour
1 C sugar
½ tsp salt
3 tsp baking powder
1 C milk
Fruit
3 C peaches, peeled and sliced
1 C sugar
1 C water
1 TBS cinnamon give or take according to your taste (sprinkle on top before baking)
DIRECTIONS:
Heat Oven to 350°
Melt butter and place in a 9" x 9" casserole dish.
Mix together flour, salt, baking powder and sugar until blended.
Pour the mixture over melted butter, DO NOT stir!
Combine peaches, sugar and water in saucepan and bring to boil.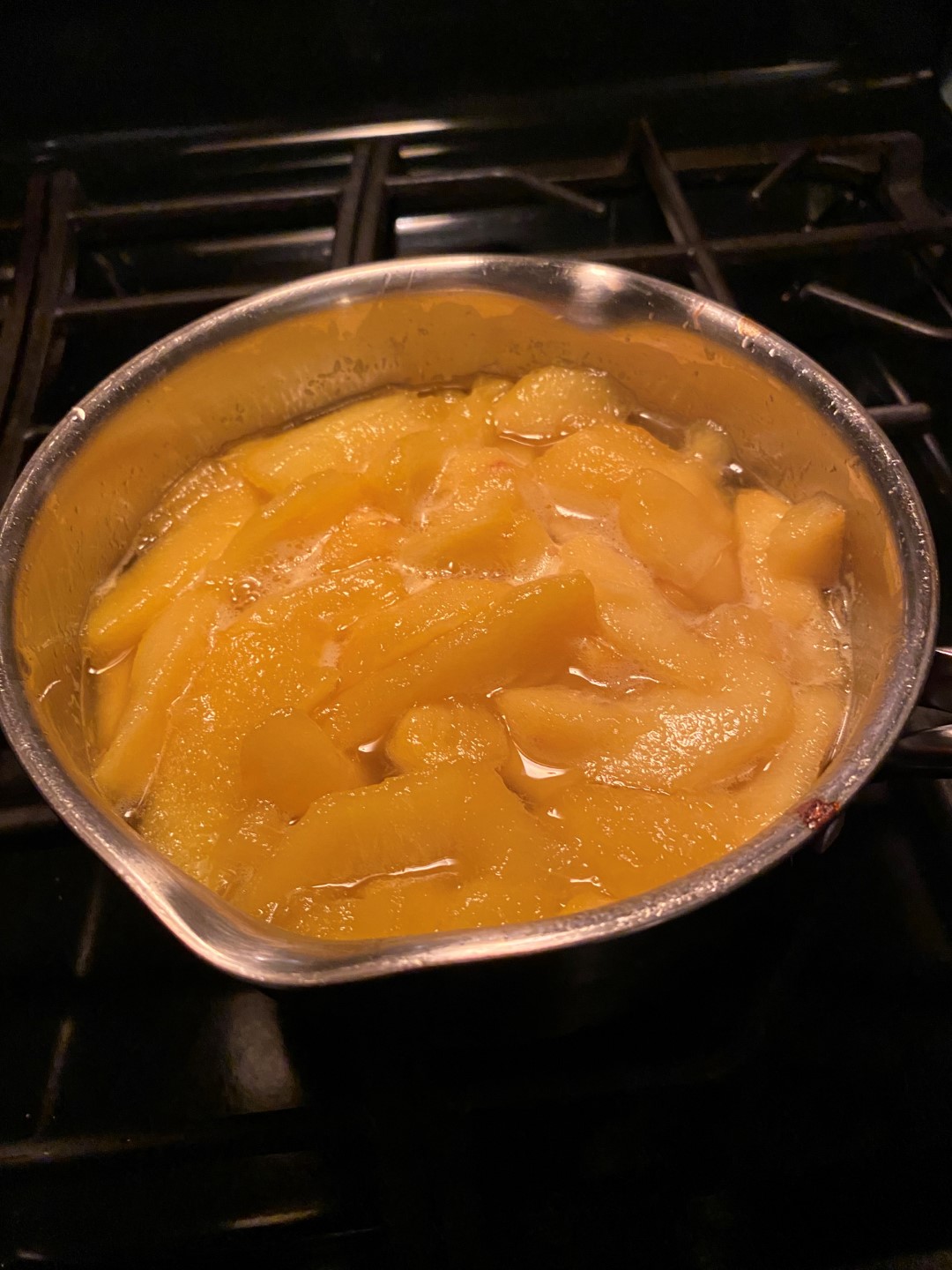 Reduce heat and simmer about 10 minutes.
Spoon the peaches on top of the batter.
Pour the liquid on top. DO NOT Stir!
Sprinkle cinnamon on top.
Bake 35-45 minus.
Let cool and enjoy.
Bake 2 and share one with your co-workers. Try the recipe using other fresh fruits from the Shipshewana Flea Market Farmer's Market vendors!
While visiting, check out all of the amazing Shipshewana Flea Market Vendors in our ONLINE DIRECTORY!