Nature Is a Wonderful Resource, So Why Not Use It in Shipshewana?
Post Date: Apr 20, 2020
Getting outdoors is an amazing way to soak up a little Vitamin D through the great gift of sunshine, beautiful sunshine. You can enjoy some of these great activities right in Shipshewana, IN.
Guest blogger, Jenny Miller shares some additional resources for your family and the benefits of getting out and enjoying nature at it's best. Enjoy!
What does nature mean to you? Is it a secluded place or a vast ocean? The truth is that nature is anything outdoors, and we need it in our lives every day. If you have children, you may have noticed they spend more time on the couch playing video games than running and playing in the sun. This is unfortunate and can cause a host of health conditions, including obesity. Doctors call this lack of time outside "nature-deficit disorder."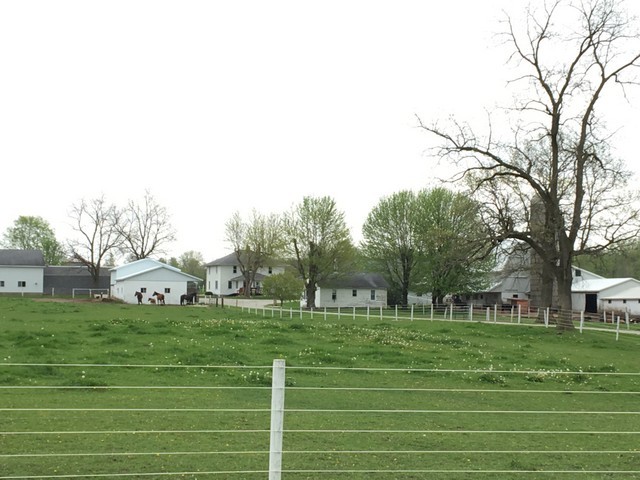 The following article was submitted and written for informational use only by Jenny Miller. Shipshewana Trading Place does not endorse or receive any compensation by any of the links shared.
Understanding the Benefits of Nature
The outside offers more health benefits than any gym could — and there are plenty of reasons to leave the front door behind.
22 Strange Ways the Sun May Affect Your Body
How Nature Is Good for Your Health and Happiness
6 Benefits of Getting Fresh Air
Summer Days: Make Sure the Living Is Easy — and Active

Get Outside, and Learn Something
Health benefits aside, spending time outdoors opens up a whole new world of education for children. Here are some ideas to get your young learner's mental gears turning.
Backyard Tree Identification Guide
Stargazing for Kids: How to Inspire Young Astronomers
7 Mind-Blowing Backyard Science Experiments for Kids
Fun and Relaxation
The outdoors were made for relaxation and fun.
5 Reasons Basketball Is the Right Sport for Your Kids
How to Hang Your Hammock (So Easy a Bear Can Do It)
There are so many benefits to being outdoors. And if budget is a concern, the vast majority of outdoor spaces are free or ridiculously affordable. And you don't even have to have a huge space to reap the rewards of outdoor time.
To learn more about planning your trip to the area and using some of these great ideas for enjoying the outdoors in Indiana's Amish Country, download our Free Shipshewana Trip Planner and get outdoors on your next family getaway.