Easy Shipshewana Spice Herb Butter Compound
Post Date: Aug 26, 2022
Shipshewana Spice Company has been selling their spices at the Shipshewana Flea Market since the early 80's and they are one of the most popular vendor booths. You have to check them out on your Shipshewana shopping visit and pick up a recipe or two while you're here!
Easy Herb Butter Compound Recipe
This delicious herb compound butter is as easy as 1, 2, 3! Just take these 3 ingredients and mix them together, refrigerate and use over salmon or any favorite recipe that calls for a little extra butter love!
1) Orange Zest - 1-2 tsp. or to taste.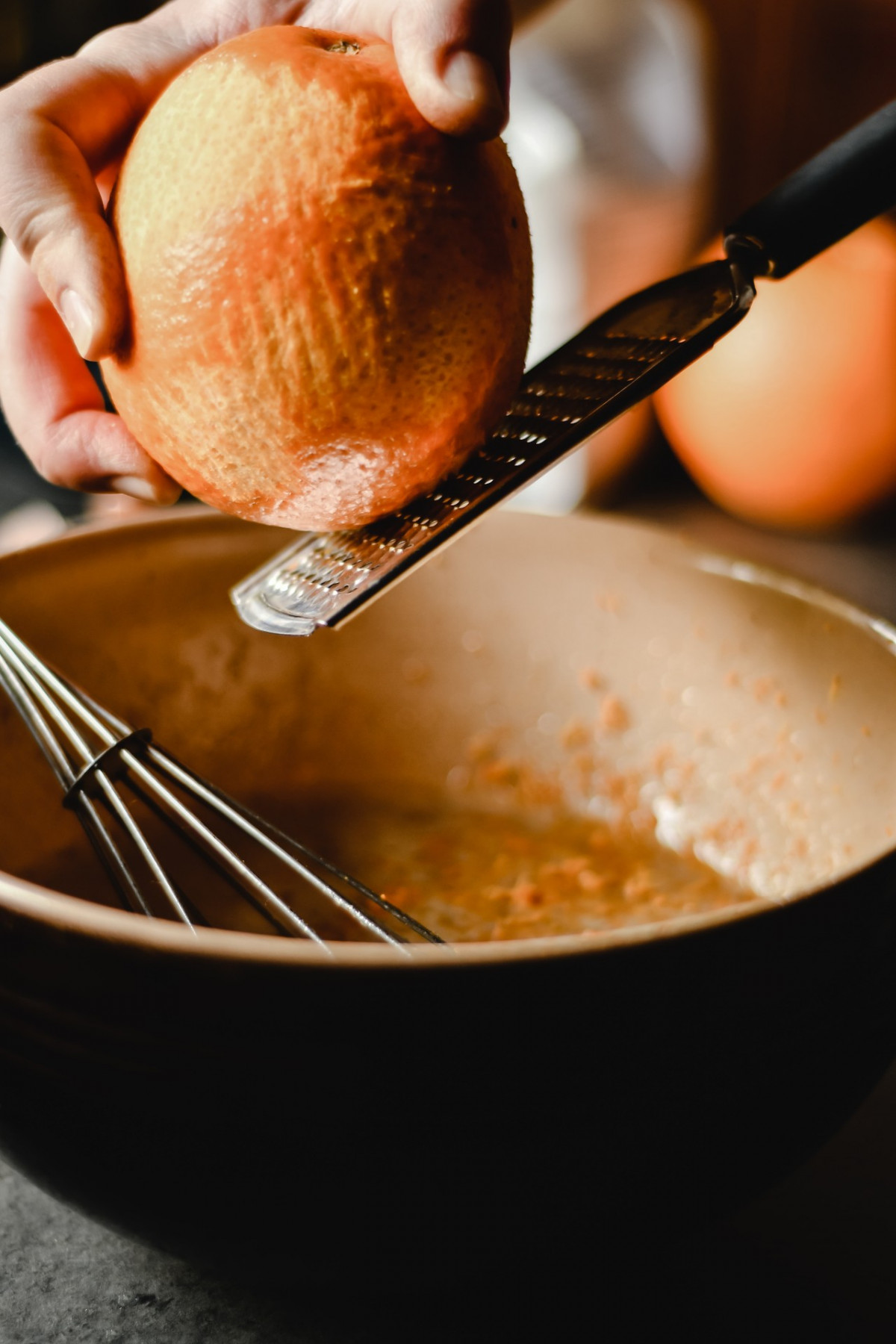 2) Mr. Heart's Seasoning - 1-2 tsp. or to taste.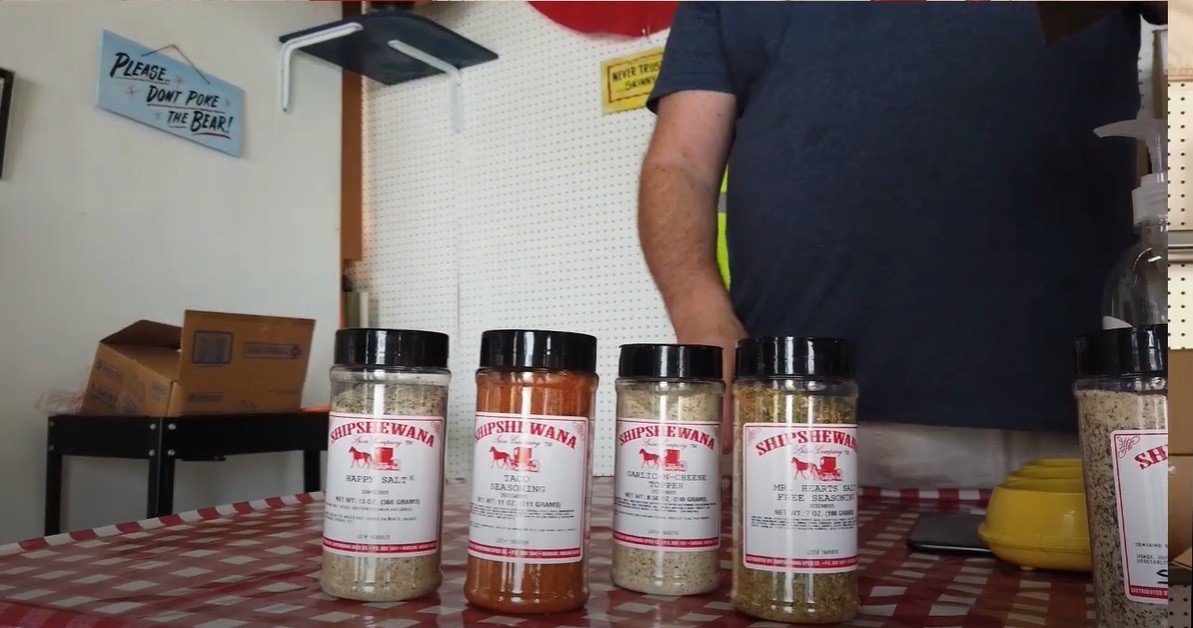 3) Butter of Choice - 1-2 sticks.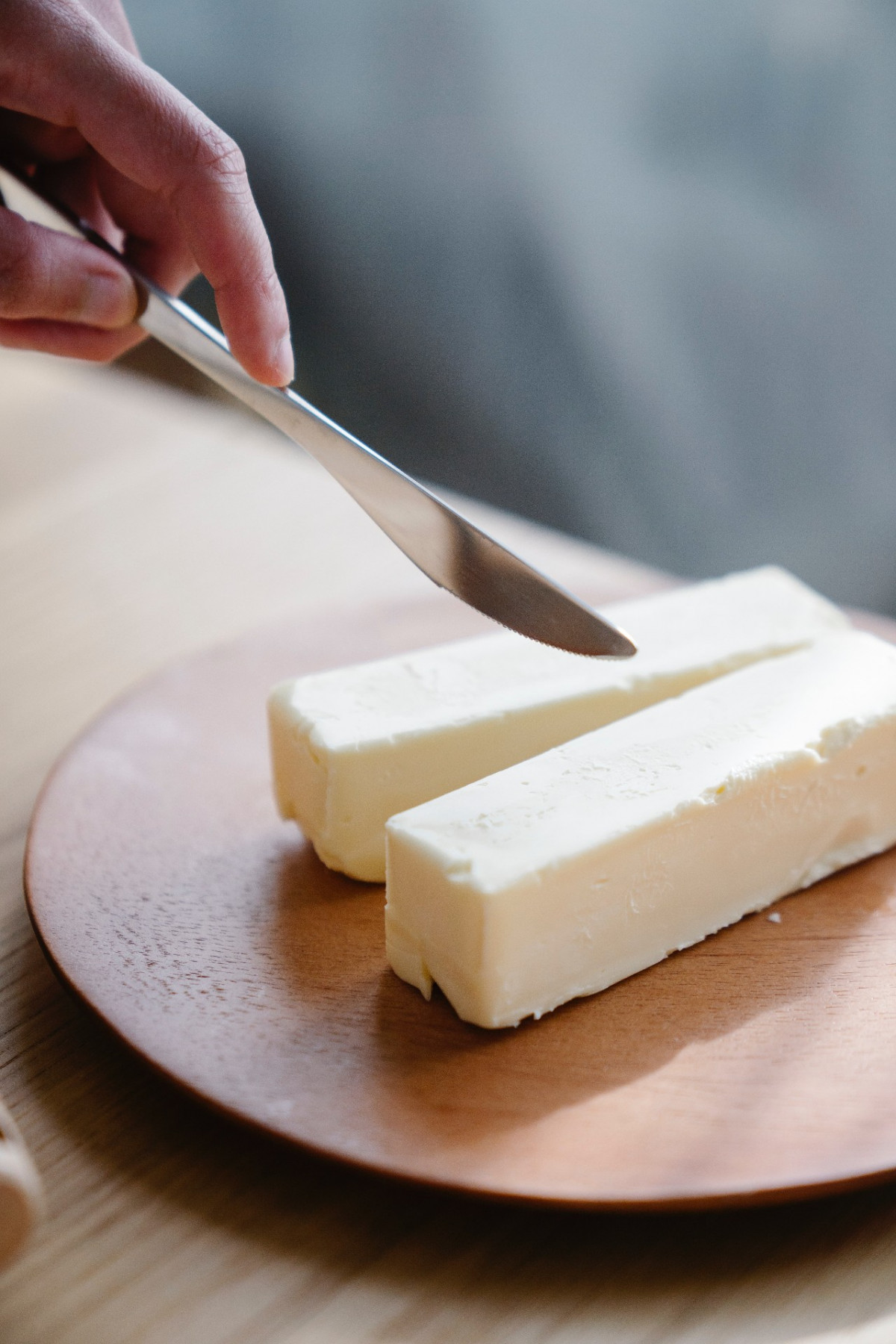 Kevin Horn, Shipshewana Flea Market Vendor, has great seasoning products. Just engage in a quick conversation with him about the spices you're picking up and he's sure to share an amazing recipe or two that will have you returning to Shipshewana Spice again and again!
Discover other amazing recipes in our RECIPE BOX