A Romantic Couples Weekend Getaway in Shipshewana
Post Date: Dec 01, 2023
Enjoy a relaxing weekend away from your normal, hectic life. From antiquing to cheese tasting, you'll find that Shipshewana, IN has everything you need for a romantic trip!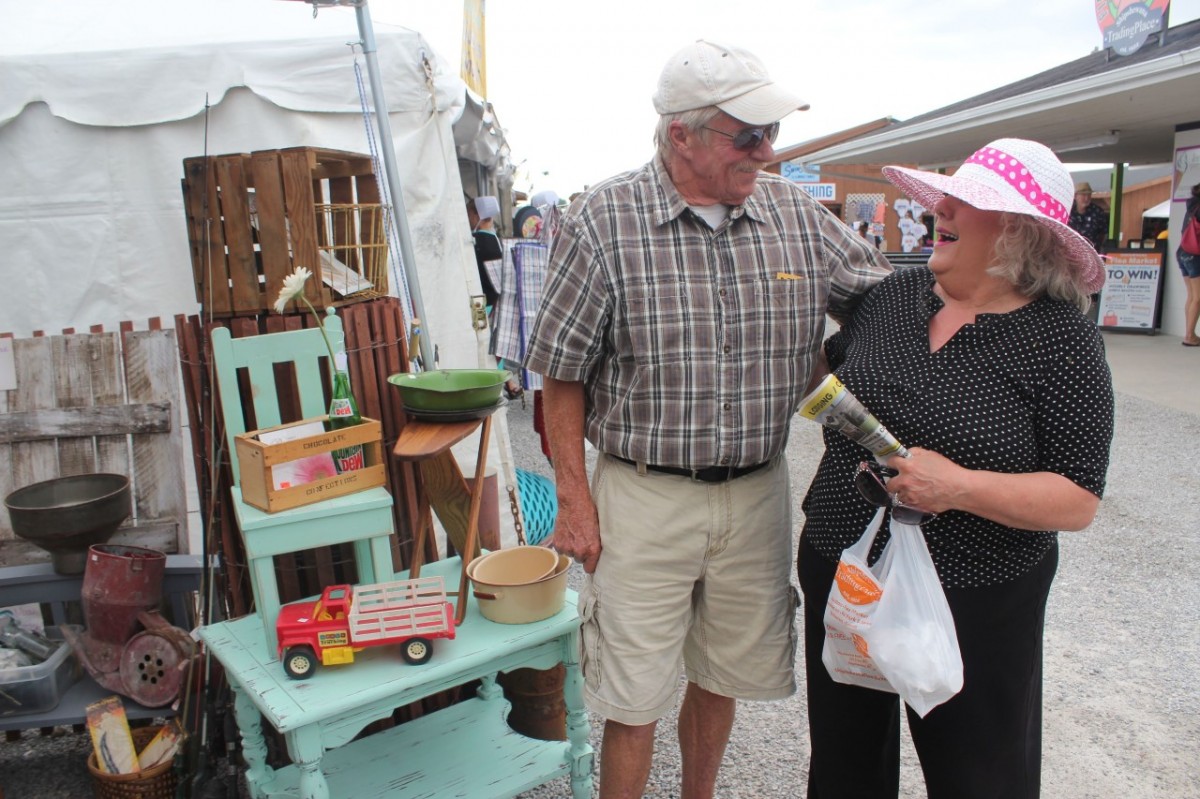 Morning
Start your romantic trip away by grabbing breakfast at The Country Corral in Shipshewana - a local favorite. Or, indulge in a larger breakfast or brunch at the Das Dutchman Essenhaus in nearby Middlebury.
After breakfast:
In the spring & summer, T&L Country Canoes offers couples the chance to paddle along the Fawn River. Rent a canoe or kayak and float on the water while spotting wildlife and basking in the peacefulness of nature. For an extra dose of romance, pack some chocolates to snack on or a light picnic.
Buggy Lane Tours will take you and your sweetheart on a romantic buggy ride. Choose from a variety of different trips around Shipshewana - and don't forget to hold hands! Check their site for dates and hours, and note that they are by appointment only from January thru April.
You might like checking out some unique local shops for some unique finds only available in Indiana's Amish Country.
Travel Tip: Winter hours may vary for some of our local businesses, just call ahead to check for those if you have a particular stop you don't want to miss!
Afternoon
Take a stroll around Downtown Shipshewana and explore the many antique and specialty shops such as Cherry Pickers or the Davis Mercantile. Stop at JoJo's Pretzels for a piping hot soft pretzels and share a vanilla Coke with your honey in the Coca-cola themed store.
Heritage Ridge Creamery is a cheese shop in Middlebury where you will have the opportunity to view the cheese-making process, sample the many cheeses in the store, and shop for local Amish goods.
Fruit Hills Winery & Orchard, located on 2 acres of scenic fruit hills in Bristol, Indiana, has a tasting room and a large deck to enjoy a glass (or bottle) of wine.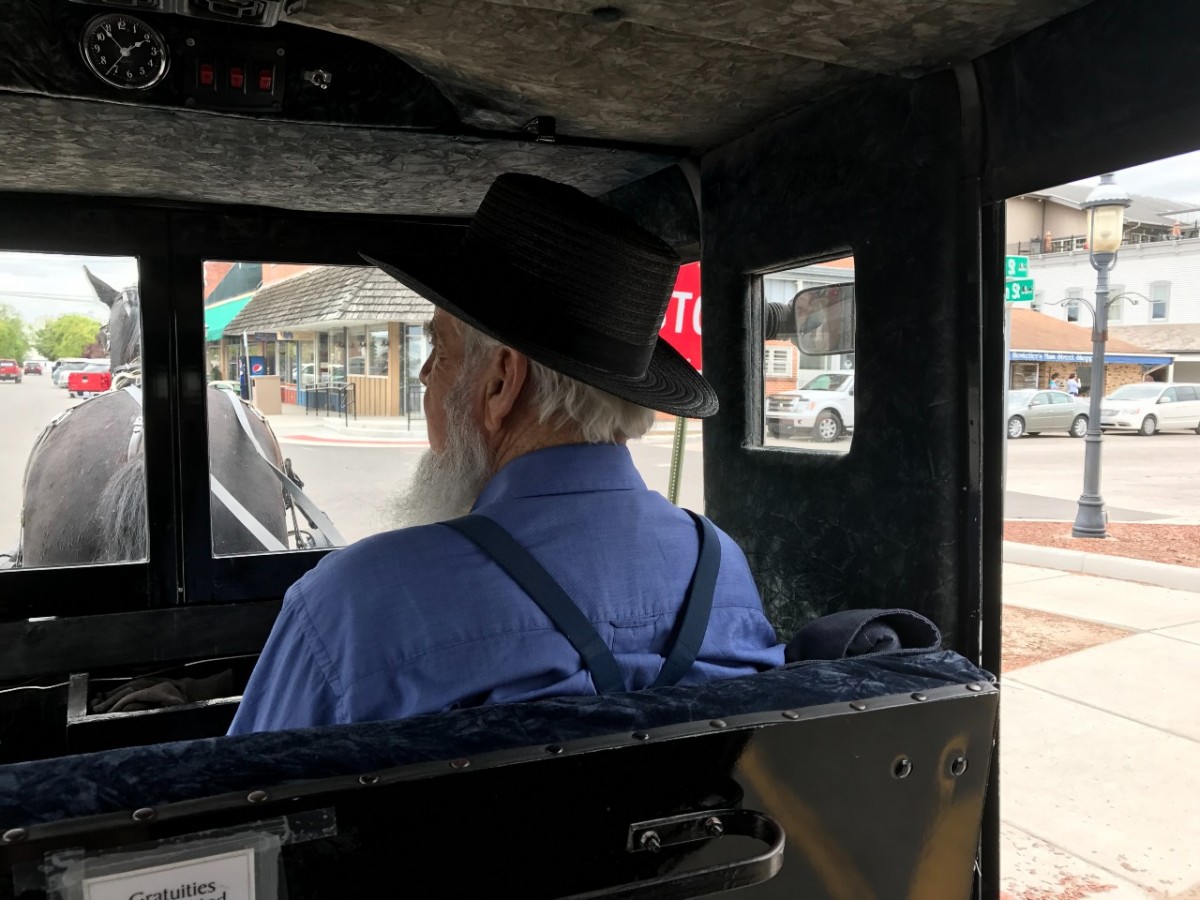 Evening
If you're ready to sit down for a meal, consider these dining options: Blue Gate Restaurant & Bakery (inviting atmosphere, great home-style cooking, friendly service and all the baked goods your heart desires), Wedgewood Brewing Company (fresh local food, cocktails, and a wide craft beer selection), or maybe a quick bite or order some carry out to take back to your room from a number of Places to Eat in the nearby and surrounding ares.
For evening entertainment, check the theatre and concert schedule at the Blue Gate Theatre or Michiana Event Center. More than likely, there is a play, a comedian, or musical act showing that you won't want to miss.
Where to Stay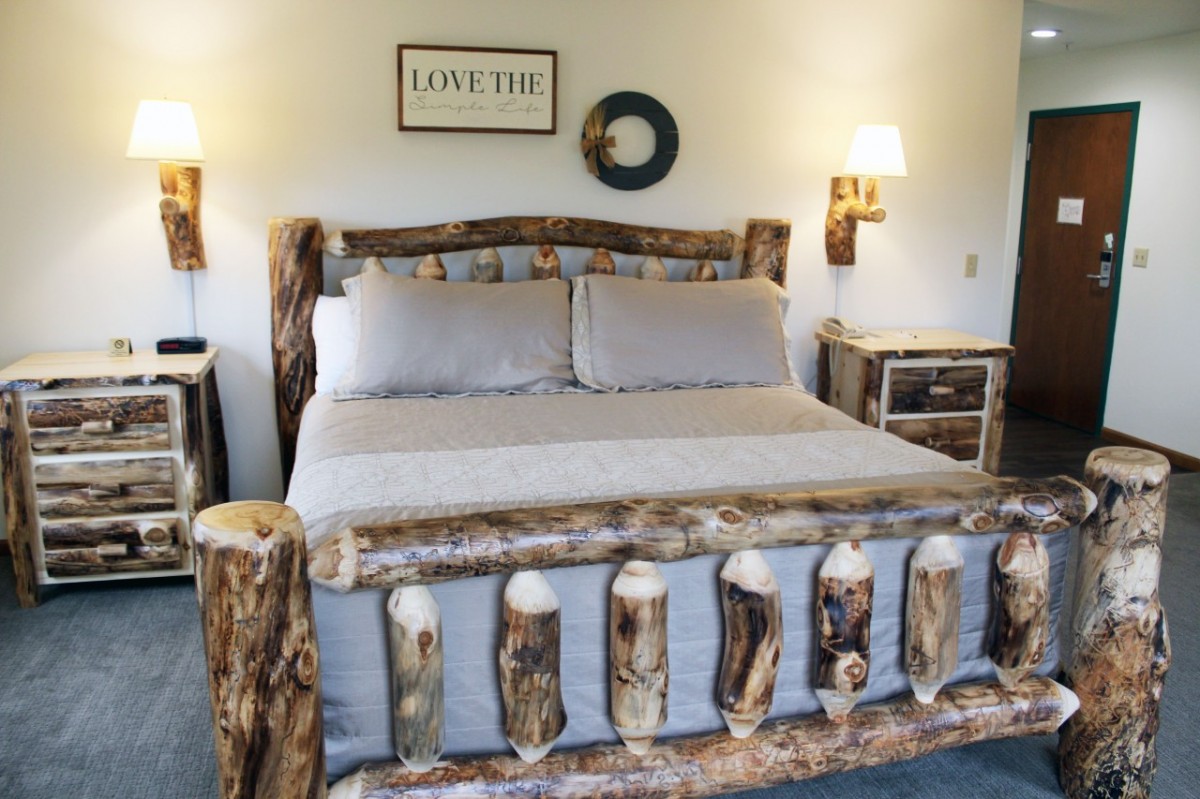 The Farmstead Inn & Conference Center is right in the middle of Shipshewana - giving easy access to all that the area has to offer. The cozy guest rooms, stone fireplaces and indoor hot tub gives this hotel a romantic touch for your getaway.
Have an RV? Camp at the Shipshewana RV Park - 165 sites located on the grounds of the Shipshewana Flea Market. Big-Rig friendly, full hookups and a laundry/shower house too!
For more trip ideas, download the Shipshewana, Indiana Amish Country Trip Planner! {download here}