A Full Year of Flea Markets: Your Complete Guide
Post Date: Sep 25, 2017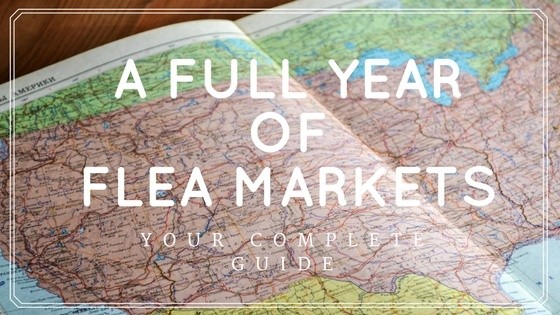 Here in Shipshewana, Indiana the leaves will soon begin to change to brilliant reds, golds and yellows, and a cool crisp feeling will settle in the air. Mums are bookending doorsteps everywhere and I hear the sound of pumpkin flavored drinks calling my name. Ahhhh Fall, my favorite time of year.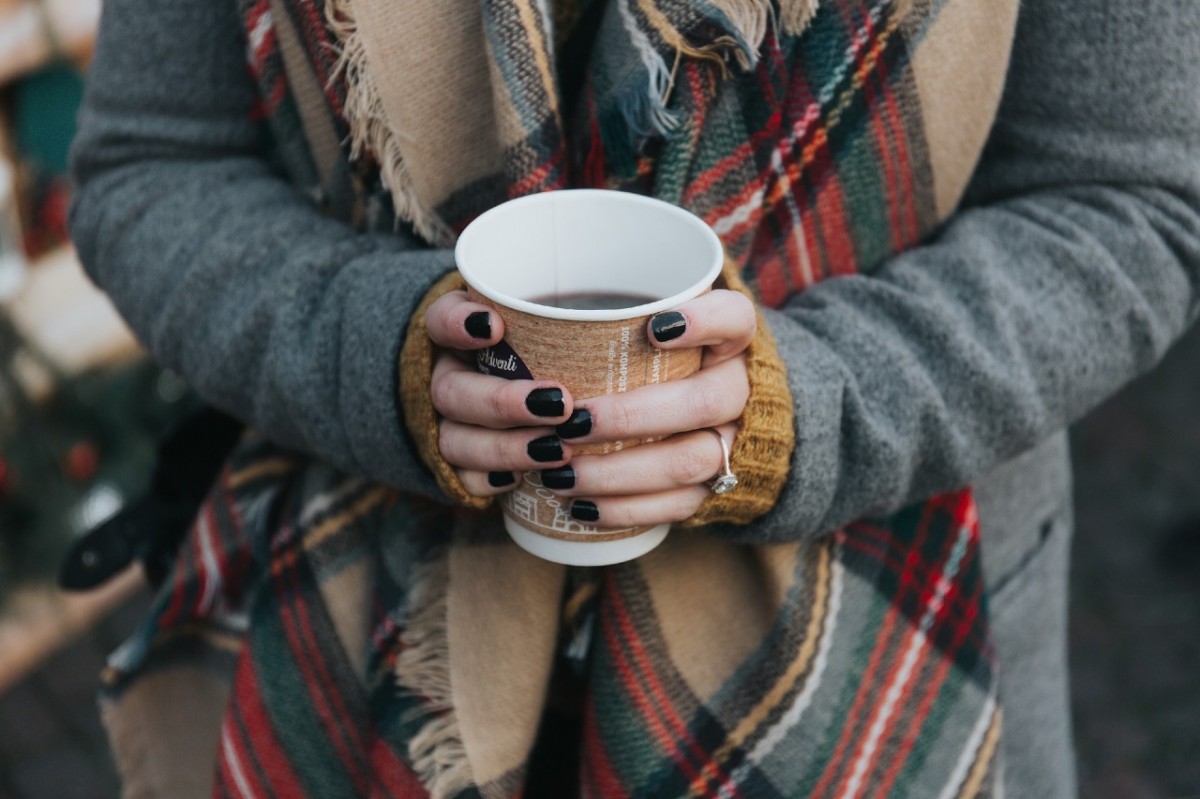 Mixed feelings come with this change of seasons, however. As we close in on the end of September, we also close in on the end of the flea market season here in Shipshewana. A prime location to buy and sell just about anything from plants to hand-made crafts to beautiful Fall and Christmas décor.
But I must remind myself this isn't the end, it's more of a changing of the guard with the shift of flea markets returning to warmer locations. Because the life of an avid flea market-er doesn't stop with the turn of the seasons… it just locationally (yes, I'm pretty sure I made that word up) shifts throughout the year.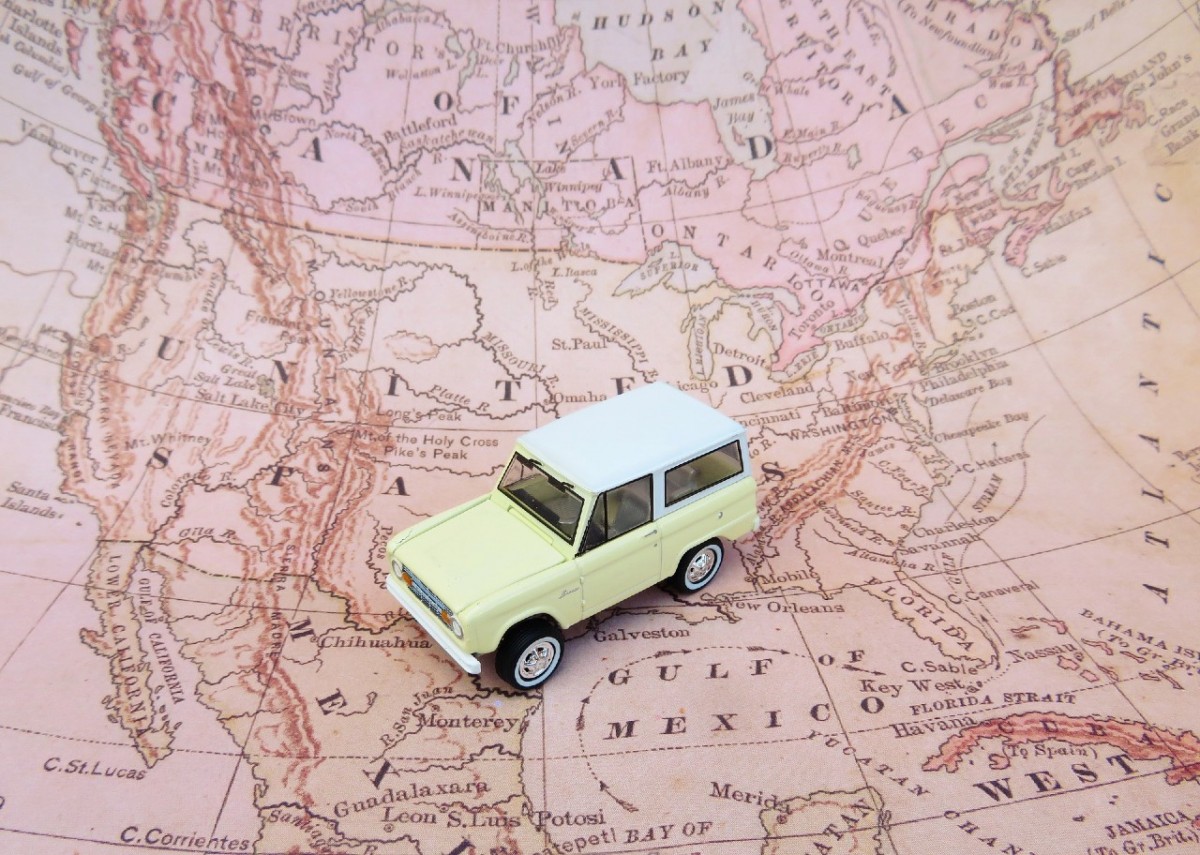 For you lucky snow-birds and life on the road RV-ers, you don't have to miss a second of amazing flea market finds. I've compiled a plan and a schedule for a whole year's worth of flea market fun. Whether you're wanting to buy or you're a seller looking to escape the cold, these flea markets have something for everyone!
January:
San Francisco, California. Treasure Island Flea.
This monthly Bay Area flea market welcomes musicians, crafters, designers and food trucks of all kinds! Enjoy a leisurely day walking the aisles from 10am to 4pm the last weekend of each month.
http://www.treasureislandflea.com/
February:
Messa, Arizona. Messa Marketplace Swap Meet.
Want FREE parking, FREE admission and FREE entertainment? Then Messa Marketplace Swap Meet is the place for you! Enjoy recreational shopping, a full coupon page from their website as well as live entertainment to fill your weekend.
March:
Whitehall, Texas. Texas Pickers 1st Saturday Antique Sale & Flea Market.
Open the first Saturday of each month, this picker's paradise has 3 floors of delightful digging and other various buildings and tents full of everything from china to advertising signs to tools and more!
http://whitehallantiquesale.com/home
April:
Miami Beach, Florida. Lincoln Road Antique & Collectible Market.
With a back-drop of palm trees, who wouldn't want to shop here? (Sign me up!)
Scaling 100 vendors with clothing, jewelry, furniture and more, an early Sunday morning walk is a must!
http://www.lincolnroadmall.info/lincoln-road-antique-flea-market-sunday-schedule/
https://www.facebook.com/Friends-of-Lincoln-Road-Antique-Collectable-Market-169038996455565/
May:
Nashville, Tennessee. Nashville Flea Market.
Looking for a lot of vendors? The Nashville Flea Market is home to nearly 2000 vendors! Occurring on the 4th weekend of each month, this flea market will satisfy the shopper in anyone.
https://www.facebook.com/nashvillefleamarket
June / July:
Shipshewana, Indiana. Shipshewana Flea Market.
Over 700 booths pack the aisles of Shipshewana every Tuesday and Wednesday from May through September. Take your time meandering through the aisles as the clip-clop of horse hooves fill the air of this Amish town.
https://shipshewanatradingplace.com/flea-market
August:
Chicago, Illinois. Maxwell Street Market.
Craving a little bit of Mexican-style street food? (Me too!) Historic Maxwell Street Market is home to food vendors, plants, clothes, antiques and much more.
https://www.facebook.com/MaxwellStreetMarket/
September:
Elkhorn, Wisconsin. Elkhorn Antique Flea Market.
Set against the beautiful backdrop of Wisconsin, nearly 500 vendors set up along the paths of the Walworth County fairgrounds.
https://www.nlpromotionsllc.com/
October:
What Cheer, Iowa. What Cheer Flea Market.
Choose from FREE admission on Sundays or an Early Bird Special admission for $5.00 on Thursdays to discounted rates on Fridays and Saturdays. Come find collectibles, tools, antiques and much more.
http://whatcheerfleamarket.com/
November:
Lafayette, Colorado. Lafayette Collectibles and Flea Market.
INDOOR flea market with an eclectic vibe and free cookies? YES, please!
https://www.facebook.com/pg/LafayetteCollectiblesFleaMarket/about/?ref=page_internal
December:
Stop, San Jose, California. San Jose Flea Market.
Bring me back to warm weather and winter shopping! Take note, they have a produce row a QUARTER MILE LONG!
So, forget giving up your flea market experiences or going into flea-selling hibernation. Pack your bags and take the show on the road!
Are you a vendor? Check out our free e-book for practical tips on how to get more shoppers to your flea market booth.