5 Ways to Make Your Flea Market Booth "THE" Place to Shop
Post Date: Mar 04, 2022
Standing out as a vendor at a flea market is a challenge. Getting people to remember where you are, your space number, what you sell and the name of your business is tough (but extremely beneficial). Being "the" spot to shop makes a difference in leaving an impression on customers.
Customers that are drawn to your booth because of something they see or something you offer, leaves a memorable impression.
Remember, it doesn't have to be a hard task to make your booth memorable. Stand out by using simple logic.
Be the booth that people want to go to.
In a flea market, you're likely not going to be the only vendor with the products and items that you sell. When a customer has a choice between you and someone that sells the exact same thing as you, make the decision for them.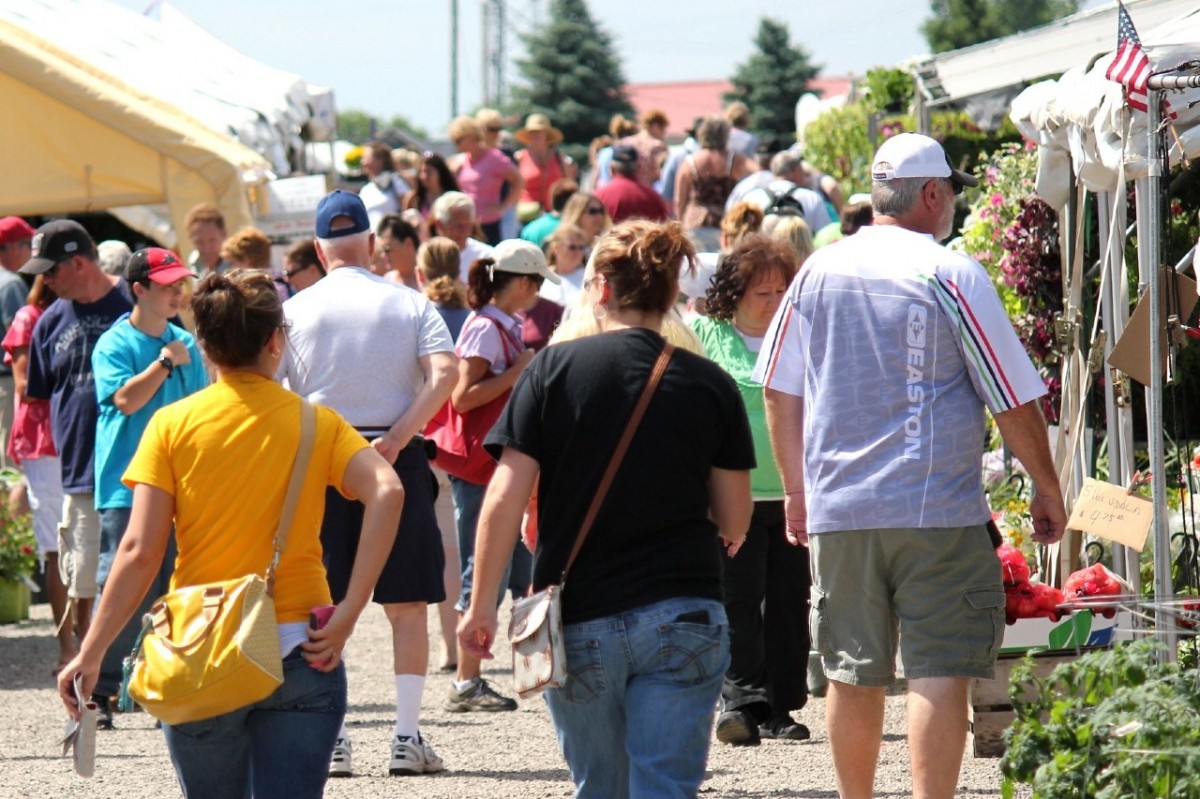 Ask yourself these questions:
What are the needs of my flea market customer as they walk around?
What type of market is this? Example: Flea Market, Craft Show, Antique Show
What's the profile of my customers? Example: Older men, Young moms, Antique Collectors, Families
How can I make their shopping experience better?
Using the questions from above, think of some things customers would appreciate and need. It doesn't even have to be related to the products that you're selling.
Here at the Shipshewana Flea Market, we are open for the summer months… May through September. And it gets HOT here. How could you as a vendor help a customer during the hot summer months?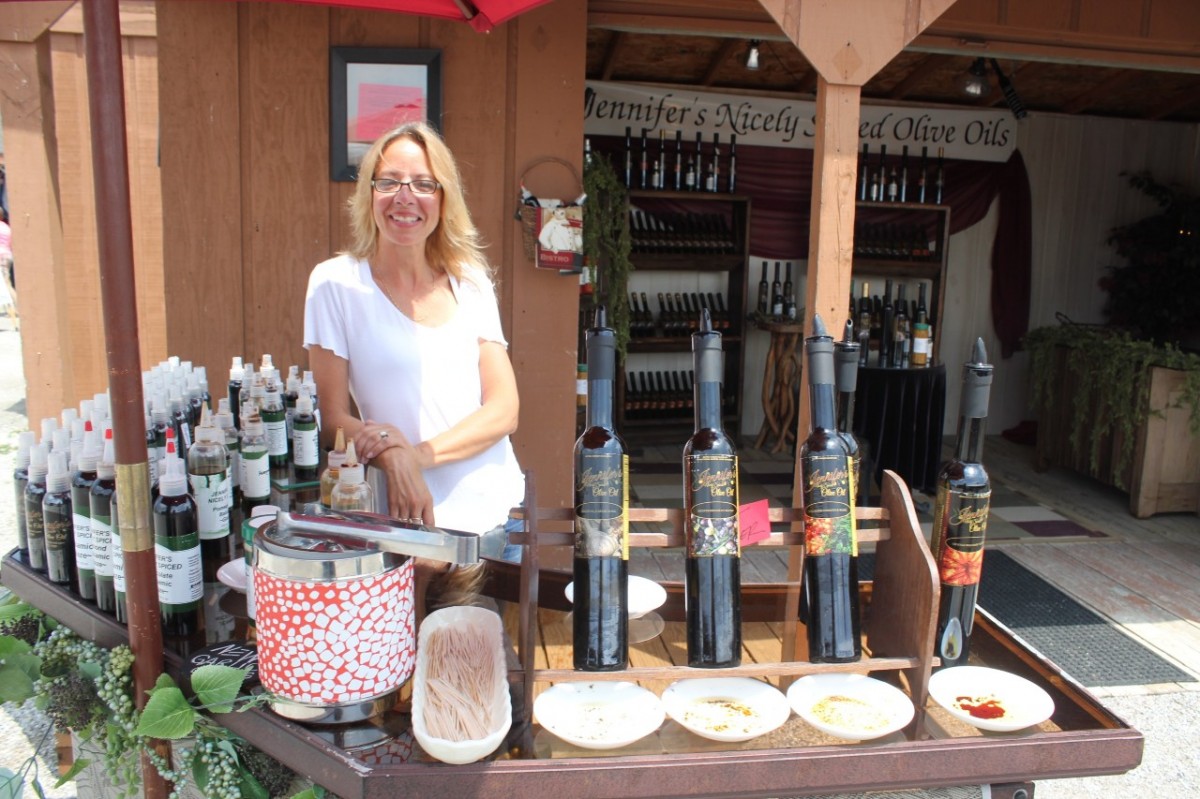 Possibilities:
(Free) Designated cooling station with fans and spray bottle misters. Perhaps you could do a thermos of water and plastic cups, if the market allows.
If people are shopping with their significant other, have a "Shopping Buddy" chair. Just like how malls have benches in the hallway, you can have a designated seat for the shopping partner.
Lots of people come with their pets, dogs especially. But what many people forget or don't realize is that they need to bring water for their pets. Include a water station for dogs that allows customers to come and get their pets a drink of water.
Samples, Samples, Samples (this doesn't have anything to do with the heat, but I like food!). If you're selling any type of food, have samples. Nothing draws people in like free samples…. And nothing brings in a sale like good tasting food. Personally for me, if I'm going to buy it, I want to try it.
All of these examples are simple but important in adding VALUE to your booth. Make people WANT to linger in your shop.
Keep them cool, give them a place to sit, a drink for their dog and a little snack.The longer they hang out in your booth, the better the chance is they will buy something.
Learn more about making money selling at flea markets by downloading our FREE e-Book.