3 Easy Tips for Planning Your Flea Market Booth Display
Post Date: Jul 10, 2017
Here are 3 easy rules to follow when creating your stand-out booth display for your next vendor event.
1. Lighting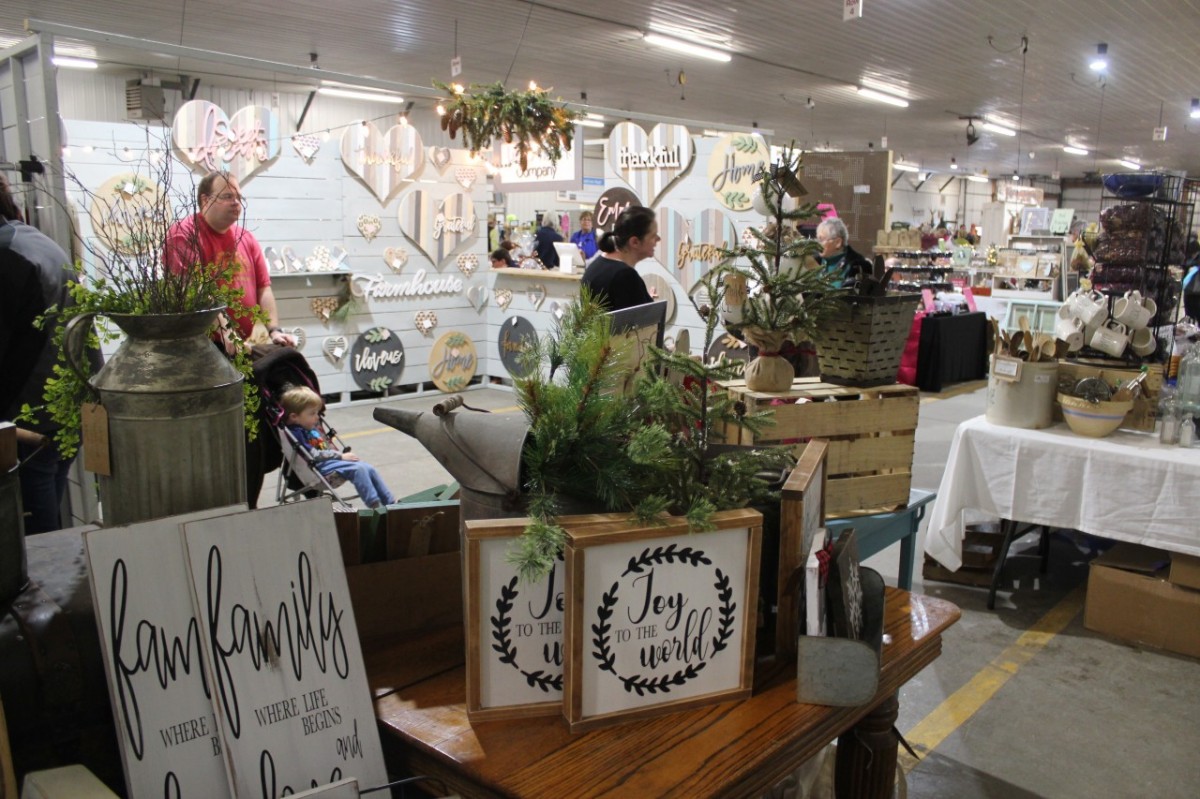 Want to catch your customer's eye? Use lighting.
It creates a friendly glow and sets your booth apart from the rest of the vendors. String lights, lamps or spot lights, it doesn't matter! Lighting is friendly and inviting, it creates ambiance and atmosphere.
2. Table Cloths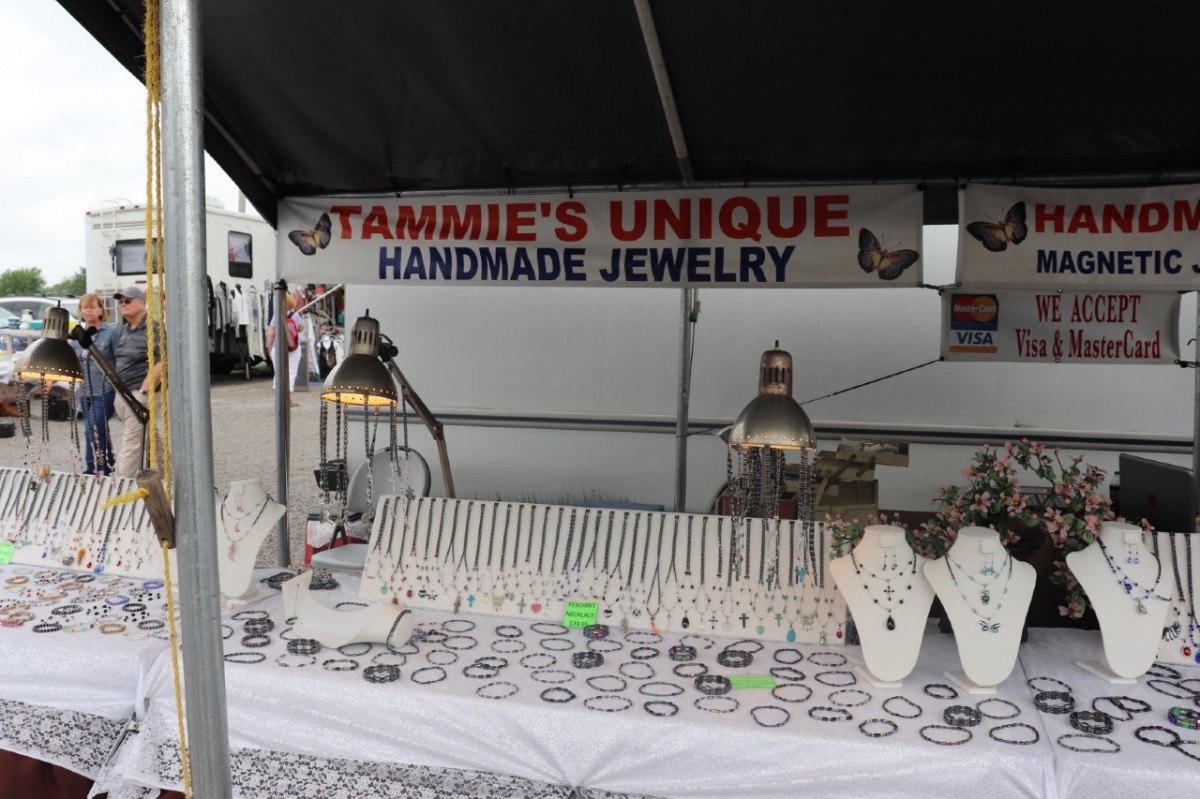 Bring subtle flair and softness to your booth with simple fabrics, but use caution! Don't let your table cloth distract customers from your product.
Use muted colors with delicate prints. You want your items to be the focal point for customers, not loud fabric that camouflages your products.
3. Height & Dimension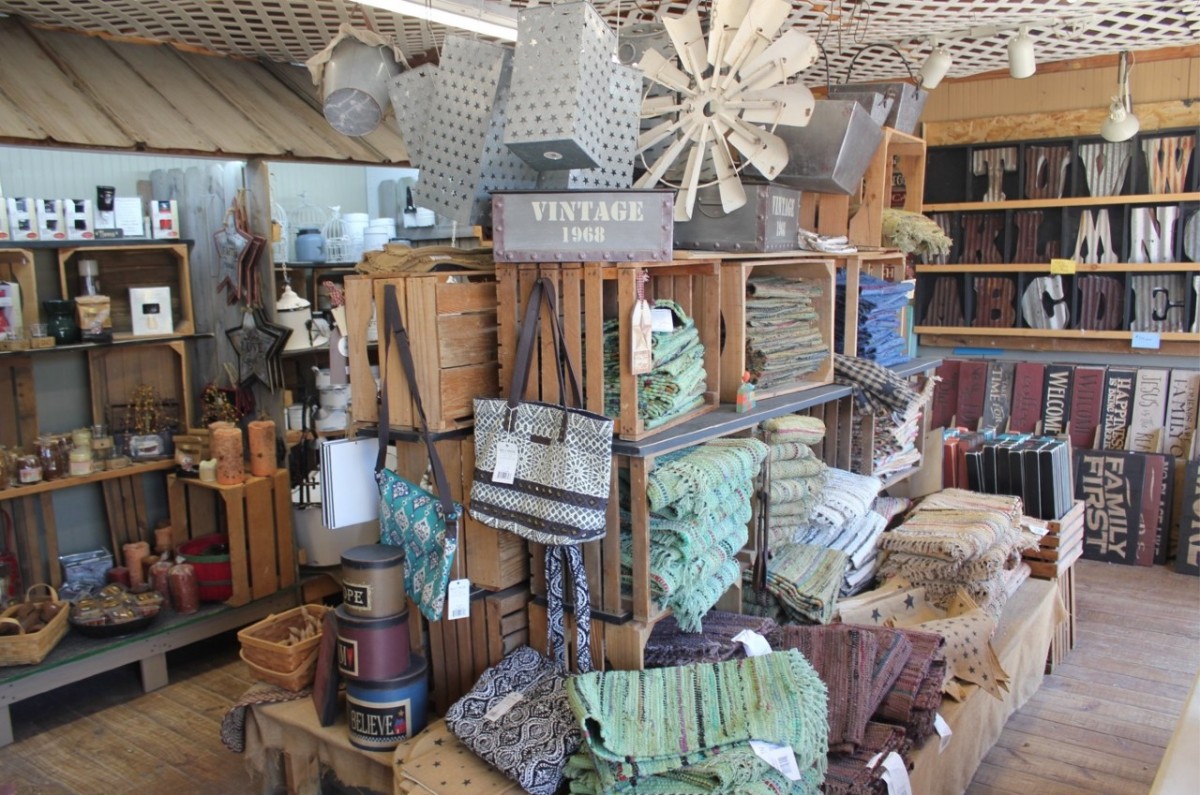 Flat is boring.
Spice up your display with various heights, levels and dimensions. Use tables AND floor displays.
Create height on your tables with different sized crates, shelving units or hanging fixtures.
Free-standing grates or wall grates used in the back of your booth creates dimension and height—as well as maximizes space that would otherwise not be used.
Want even more ideas on how to make money selling at Flea Markets. Download our FREE E-Book.