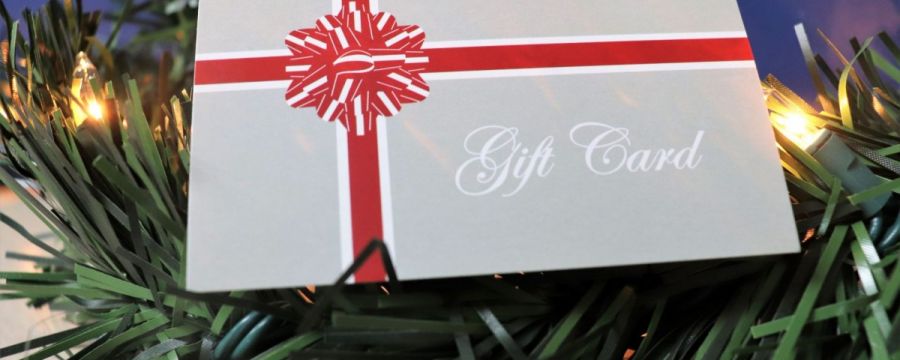 SPECIAL OFFER: For every $25 gift card purchased now through December 31, you will receive $5 in "Farmstead Cash" good to use for a stay in January 2019.
Gfit Cards do not expire and may be used at Shipshewana Trading Place Businesses (Farmstead Inn, Auction Restaurant, Antique Auction, Livestock & Horse Auction).
Farmstead Cash is good for January 1 - January 31, 2019 and may be used at the Farmstead Inn for rooms, snacks / beverages or gift items.
Offer redeemable only when calling the Farmstead Inn at 260-768-4595 to place your order.