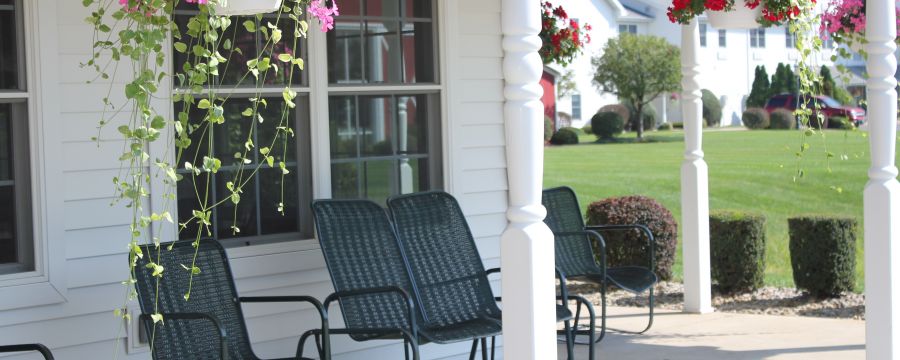 Call 260-768-4595 to reserve today!
LABOR DAY SHIPSHEWANA LODGING SPECIAL: Get a Classic Room at the Farmstead Inn in Shipshewana, Indiana for $119 / night. Valid only on two-night consecutive stays for Saturday and Sunday night, August 31 and September 1, 2019.
Deal includes:
Classic Room for two adults
Shipshewana Auction & Flea Market general parking pass (flea market is open Monday, Sep. 2, from 8am-4pm for Labor Day)
Hot continental breakfast at hotel
Must mention this offer when calling the Farmstead Inn directly at 260-768-4595.
(Subject to availability, not available for groups, and not able to be combined with any other offers.)
Spend a 2-night holiday weekend this summer in Shipshewana and SAVE on a room at the Farmstead Inn! Shop the Shipshewana Flea Market during their extended holiday markets (Memorial Day, Independence Day or Labor Day).
Call 260-768-4595 to reserve today! Please mention the Labor Day Special.