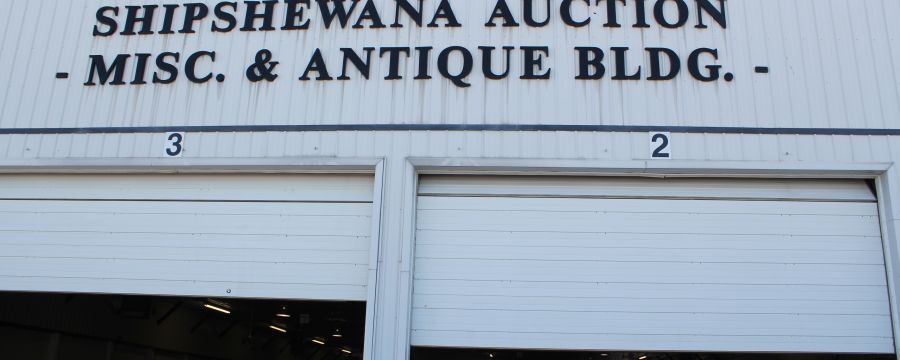 The Big Give
Saturday, November 3rd
9:00 AM - 12:00 PM
The Big Give of 2018 will be held from 9 a.m. to noon. This free event will be held at the Shipshewana Auction Antique & Miscellaneous Building (345 S Van Buren St) and is open to all LaGrange County residents.
grocery items
personal hygiene items
coats
hats
gloves
scarves
winter clothing (for all ages)
haircuts
family photo (1 free 8x10 per family)
books
The Big Give is sponsored by the Shipshewana Ministerial Association. The group includes Eden Worship, Shore Church, Marion Christian Fellowship, Shipshewana Church of the Nazarene, Shipshewana Methodist Church, Scott United Methodist Church, Lima United Methodist Church and Brethren Retreat Center.
Shipshewana Trading Place donates the space and room.