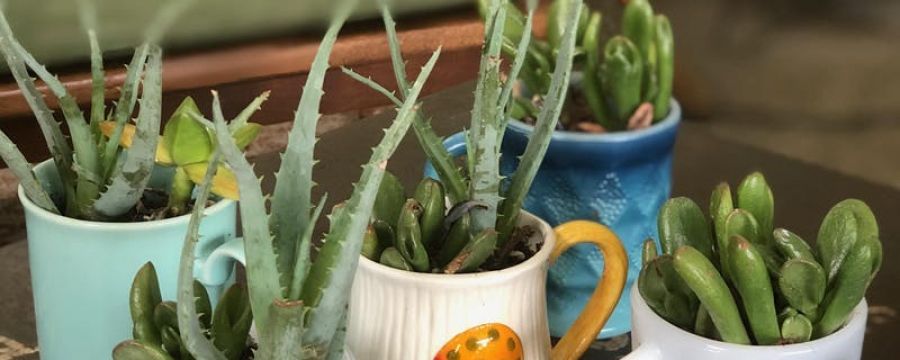 Succulent Planter Workshop
Saturday, August 17th
10:00 AM - 11:00 AM
Create your own vintage-inspired succulent planter!
Come out to the flea market during the Mother / Daughter Days Weekend Flea for a fun succulent planter workshop hosted by Oh Bernice!
You will learn how to create and care for your succulent.
Guests will get to choose from a variety of vintage coffee mugs and succulents to craft a one-of-a-kind planter out of.
This workshop will be held at Rest Area 2 inside the flea market (near the farmer's market section). Advance Purchase Tickets Required ($20). Get your Tickets Here