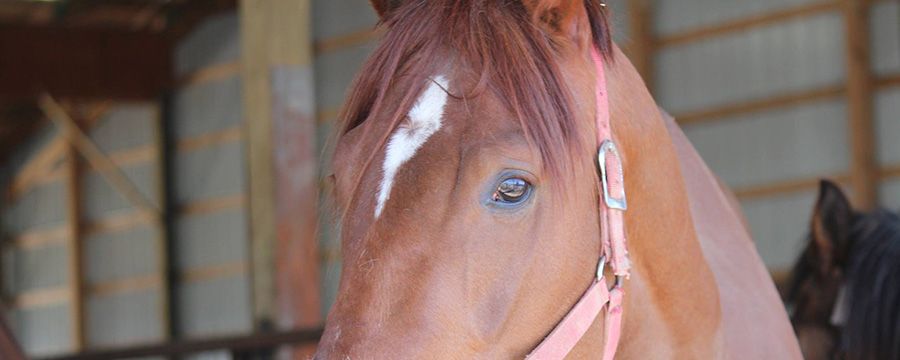 Chupp's 25th Annual Pony Auction
To be held at the Shipshewana Livestock Auction Barn, in Shipshewana, IN
FRIDAY, APRIL 21, 2017
Beginning at 3:30 pm
160 Ponies + Pony Wagons, Carts & Harness
Bring the family for an evening of fun!

You will LOVE this pony auction...it's a show in itself! There will be many young children bringing their well-broke ponies to this auction and taking them through the auction ring themselves.
NOTICE: You must call to reserve consignment numbers.

ATTENTION CONSIGNERS: We are looking for some top notch buggy ponies and good broke (babysitter-type) ponies for the younger kids.
You may reserve your consignment numbers starting at 4:00 pm on March 13 by calling Lyle, Dale or Devon at these numbers 260-499-0216, 260-499-0525 or 260-499-0093. DO NOT LEAVE A MESSAGE! Limit of 3 ponies per family.

If you have a good broke buggy pony 3 yrs. old or older that is 52" or taller you may reserve your numbers on Thursday, March 9 from 1:00-4:00 pm by calling Devon at 260-499-0525 (75 head limit).

NOTICE PONY CONSIGNORS: All ponies not broke to ride or drive, all yearlings and all 2 yr old ponies will sell first, starting at 3:30 pm and you do not need to reserve consignment numbers for these unless your 2 yr old is very well broke.

PRIZES: FREE PONY TO BE GIVEN AWAY! There will be drawings for children age 15 and under at the conclusion of the pony auction. Plus a bag of candy for all the kids!
NEW THIS YEAR! We will be doing a catalog for this auction. So if you reserve a consignment number, please send your recommendation to Chupp Auctions, 890 S Van Buren St, Shipshewana, IN 46565 or call Chupp Auctions by March 20.

Commission: 10% with $25.00 minimum
No Sale Fee: $25.00

LODGING:
Farmstead Inn 260-768-4595


CHUPP AUCTIONS & REAL ESTATE LLC
We Specialize in YOUR Auction! - 574-536-8005
Lyle Chupp #AU08800826 Dale Chupp #AU19800030