Antique Auction Manager
Shipshewana Trading Place
Shipshewana Auction, Inc. is seeking a self-motivated individual to fill the Antique Auction Manager position for Shipshewana Trading Place. If you have a passion for antiques and collectibles, small town America, rural living, agriculture, family entertainment, and have a desire to make a difference in a growing organization, we want to talk to you!
Job Summary: Lead, direct and manage all aspects of the year-round weekly Antique & Misc. Auction operations including, but not limited to: staffing, scheduling, and space reservation.
Job Duties (not limited to):
Participate in sales and marketing initiatives; ensuring a high standard of service, facilities appearance, and overall execution of operational needs.
Staff office, auctioneers and clerks to keep a balance between supply and demand while balancing the amount of merchandise offered, crowd size and the duration of the auctions.
Train and educate office personnel, auctioneers and clerks.
Develop and implement policies and procedures for buyer and seller to efficiently achieve successful Antique & Misc. Auction transactions in cooperation.
Ensure all supplies and equipment are prepared to operate weekly auctions.
Have an understanding and feel for the type of market the Antique & Misc. Auction has developed over the years and "sell" that market to our existing and potential customers, initiate new market opportunities and collaborate with leadership in partnering relationships.
Handle customer relations between buyers/sellers/office personnel/auctioneers/clerks.
Assess, grow, promote, solicit for vendors, and provide operational leadership for all specialty sales, including, but not limited to Shipshewana Auction hosted events and Antique Markets.
Assist with rental and operations of auction barn, including but not limited to Shipshewana Auction hosted events.
Assist with swap meet operations on a rotational schedule (held monthly April – June and August – September).
Assist with other special events throughout the season as needed.
Qualifications/Expectations:
A minimum of one (1) to three (3) years of experience managing a staff and operations in the service industry
Antique retail, auction management, auctioneering, event coordination or other like experience helpful, but not required
Must have a basic understanding and working knowledge of relevant computer software (i.e. Microsoft Word, Excel, etc.) and willingness to learn applicable auction software
Unwavering commitment to community, moral standing and values are required
Exhibit and foster excellent customer service and team attitudes
Display awareness and understanding of the community in which you live and work
Ability to lead people and get results through others
Effectively organizes and manages multiple priorities
Demonstrates talent for networking, sales and relationship building
Must be willing to work holidays and special event dates as needed.
How to Apply
Stop by the front desk at the Shipshewana Trading Place Corporate Office to pick up a copy of an application (345 S Van Buren St, Shipshewana IN 46565). Or, Download and print an application to mail it back to us, or print, scan and email it to Lora, at info@shipshewanatradingplace.com.
Shipshewana Trading Place
ATTN: Human Resources
PO Box 185
Shipshewana, IN 46565
(260) 768-4129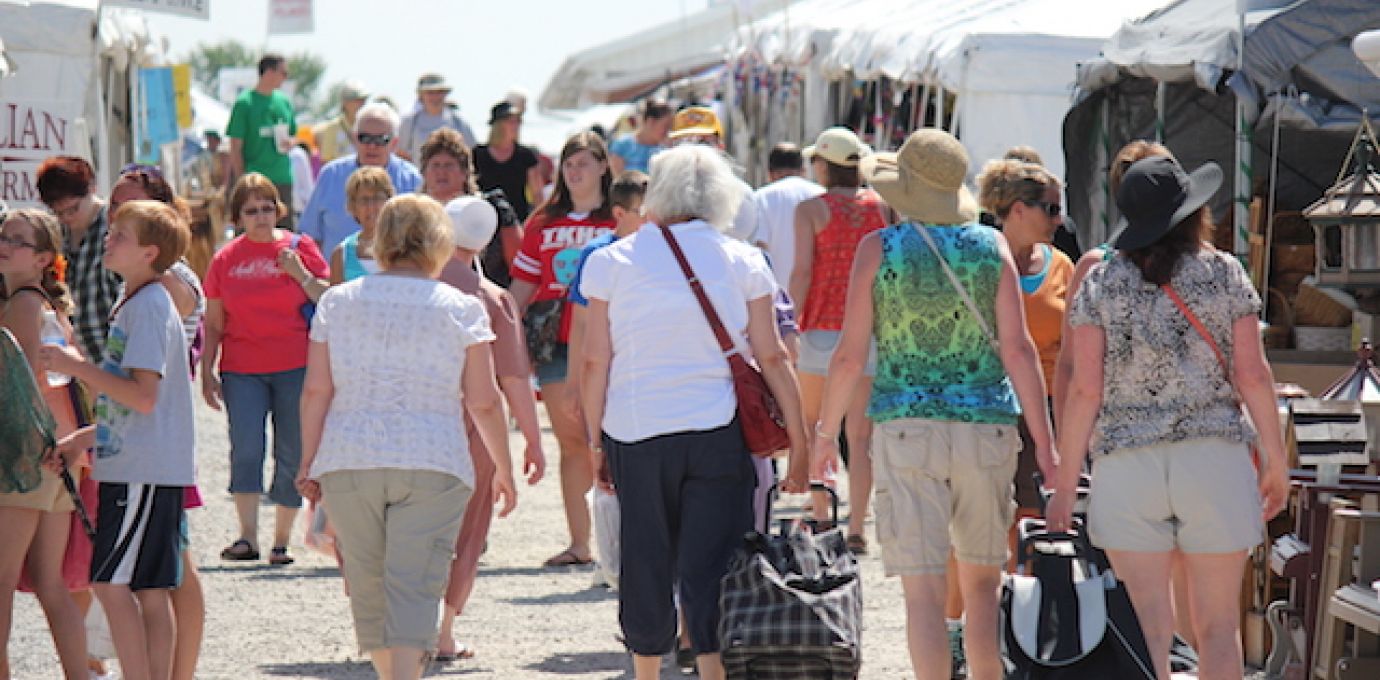 Exclusive News & Deals
Be the first to be "in-the-know" on the latest news and special events taking place at Shipshewana Trading Place by signing up for our eNews.
Join Now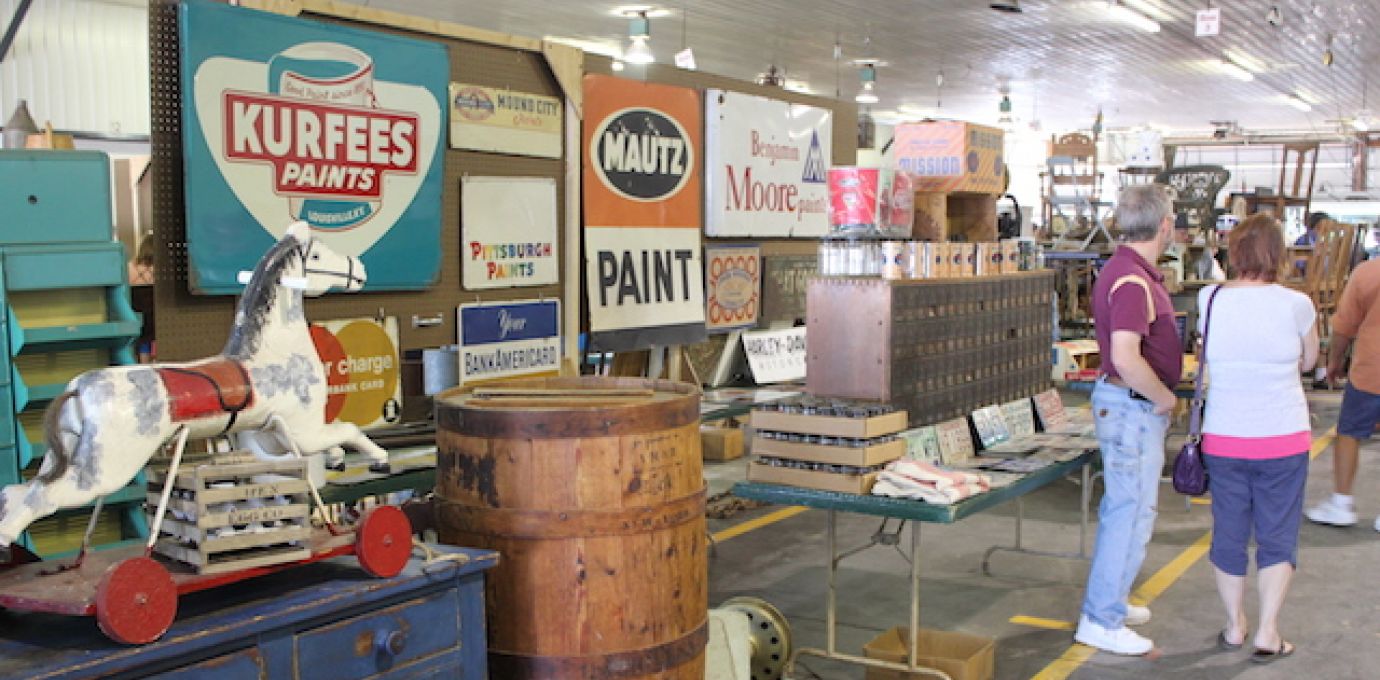 Vendor Selling Opportunities
Learn more about all of the great vendor opportunities at the Midwest's largest flea market and auction!
Learn More