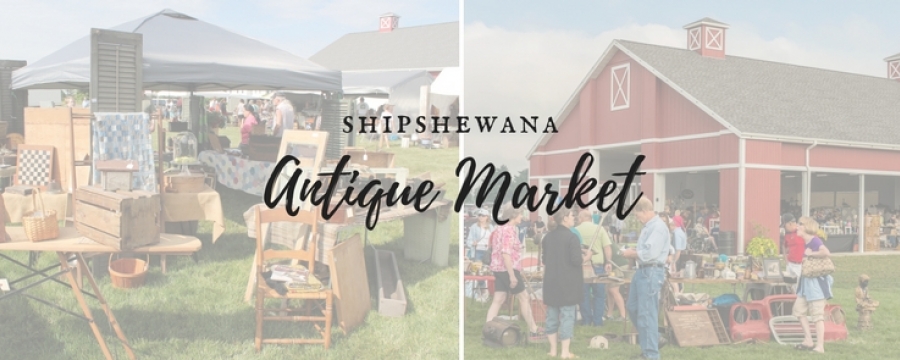 Become a Shipshewana Antique Market & Festival Vendor
August 5, 2017, 8 am - 4 pm, 368 S Van Buren St, Shipshewana
Sell your items at the Shipshewana Antique Market! This is a true antique market - all merchandise offered must be from the 1970's and older and/or a repurposed item of material from the same period.
Since its beginning in 2001, the Shipshewana Antique Market has been a successful event known for the exceptional quality of the antique dealers, fantastic door prizes, and well-organized events. The market has excellent food, great entertainment, and hundreds of shoppers in a nice location. Staffed by the experienced operational and marketing staff at Shipshewana Trading Place Auction & Flea Market.
August 5, 2017, Shipshewana Antique Market & Festival will consist of:
Antique Market
Shipshewana Steam & Tractor Show
Old-Fashioned Farming Demonstrations
Antique Phone Show
2 pm Door Prizes for $25, $50 and $100
$3 customer parking per vehicle
Swap Meet across the street
Location: Farmstead Expo Barn (formerly Antique Mall) & Event Pavilion; 368 S Van Buren St, Shipshewana IN 46565
Antique Market Vendor Spaces & Rates
Outdoor Space(s) 20' x 25' @ $75.00
Pavilion Space(s) 10' x 15' @ $150.00
Pavilion Space(s) 10' x 20' @ $200.00
Electricity in Pavilion @ $5.00
8 foot tables @ $7.00
How to Apply:
Download and Print the Application online, or call 260-768-4129 to have an application mailed to you.
Questions? Contact us at 260-768-4129, or email chuck@shipshewanatradingplace.com.
2017 Antique Market Vendor Application & Info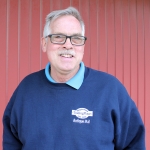 Upcoming Events
There's always something exciting happening at Shipshewana. Browse our upcoming events, and book a room today so that you don't miss out on your favorite event!