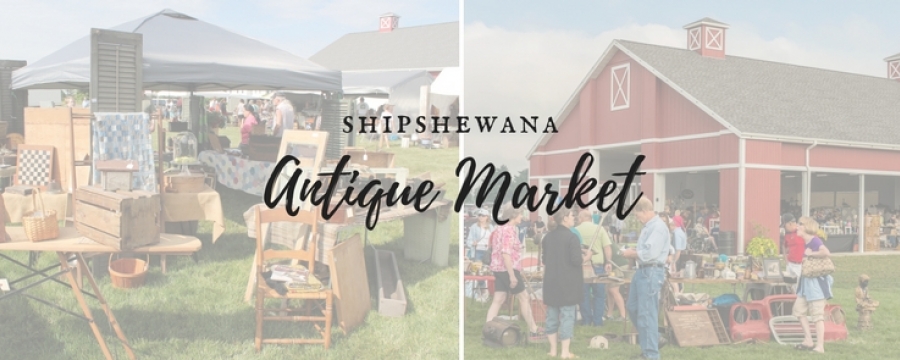 Become a Shipshewana Antique Market Vendor
Join quality antique & collectible dealers for the Shipshewana Antique Market! This is a true antique market - all merchandise offered must be from the 1970's and older and/or a repurposed item of material from the same period.
Since its beginning in 2001, the Shipshewana Antique Market has been a successful event known for the exceptional quality of the antique dealers, fantastic door prizes and indoor and outdoor shopping. The market has excellent food, great entertainment, and hundreds of shoppers in a nice location. $3 customer parking per vehicle. Staffed by the experienced operational and marketing staff at Shipshewana Trading Place Auction & Flea Market.
"June Antique Market" - Saturday, June 3, 2017, 8 am - 4 pm
"August Antique Festival" - Saturday, August 5, 2017, 8 am - 4 pm
Location: Farmstead Expo Barn (formerly Antique Mall) & Event Pavilion; 368 S Van Buren St, Shipshewana IN 46565
How to Apply:
Download and Print the Application online, or call 260-768-4129 to have an application mailed to you.
Questions? Contact us at 260-768-4129, or email chuck@shipshewanatradingplace.com.
2017 Antique Market Vendor Application & Info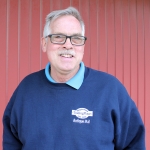 Upcoming Events
There's always something exciting happening at Shipshewana. Browse our upcoming events, and book a room today so that you don't miss out on your favorite event!